Albuquerque Dodge Dealership
View Inventory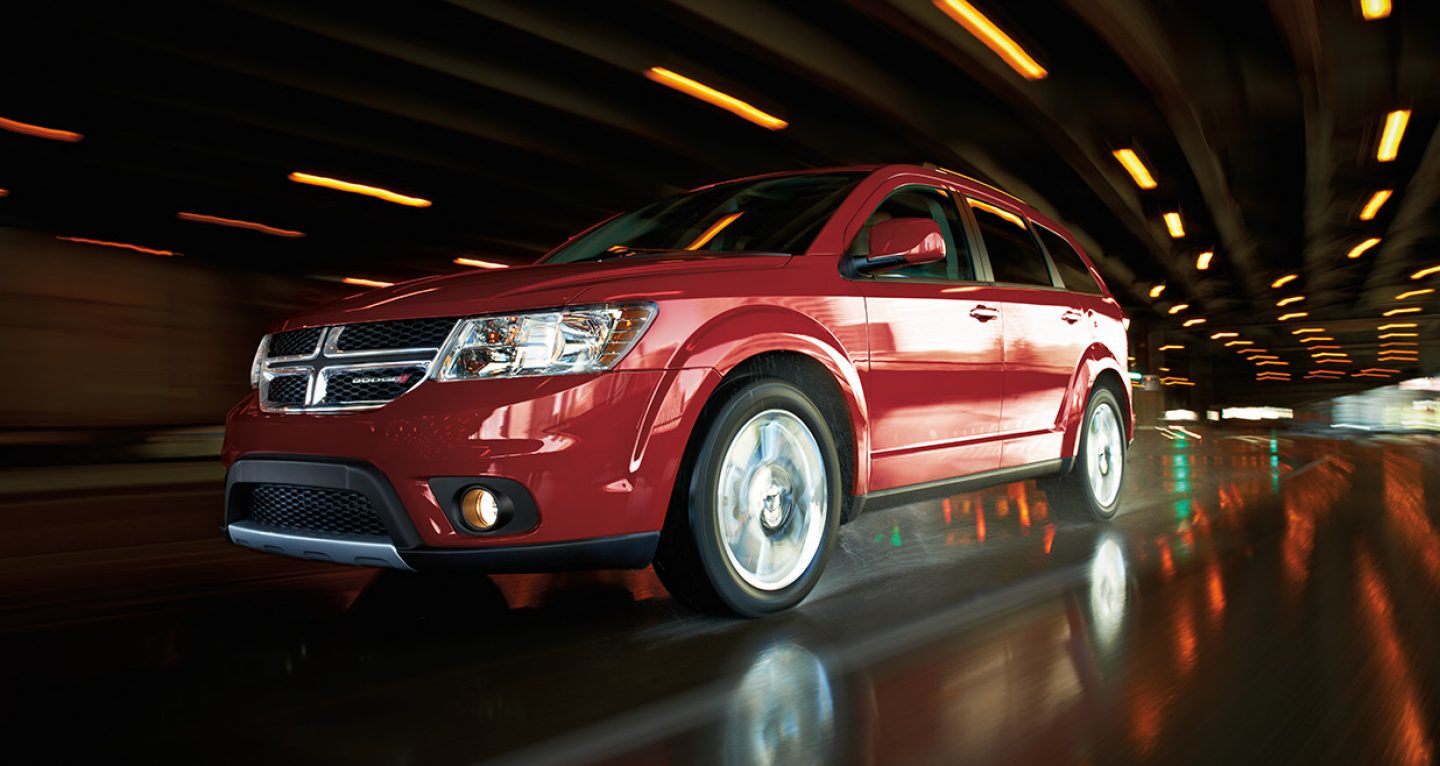 Dodge New Vehicle Dealership
At Melloy Dodge, we are proud to serve our valued customers in Albuquerque New Mexico and surrounding areas regularly. As your full-service automotive dealership, we go to great lengths to assist with any auto-related needs that you have now and in the years to come. One of the initial services that we provide for many of our customers involves the sale of a quality new vehicle. At our Albuquerque Dodge dealership, you can walk through our lot to explore our huge inventory in person. You will find a wonderful selection of vehicles representing all of our current models.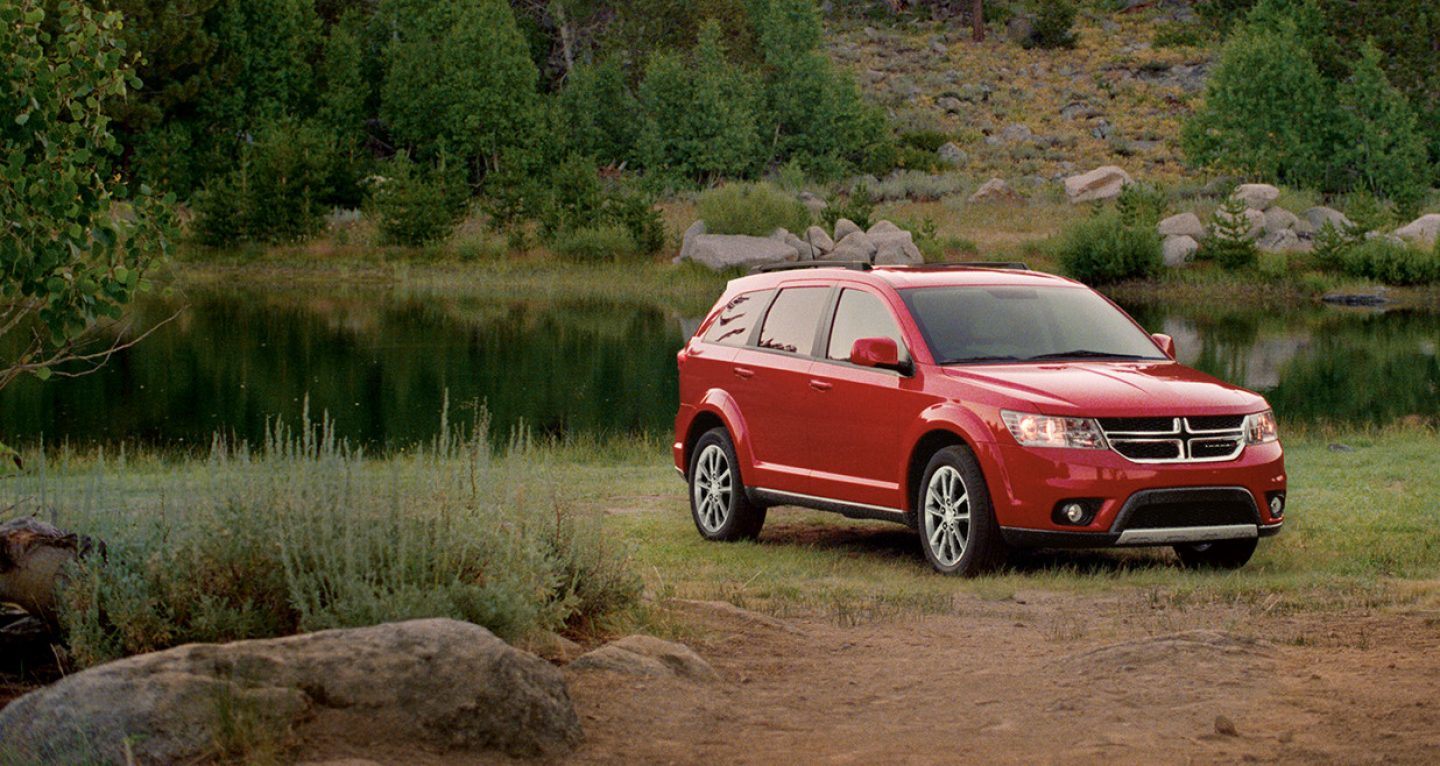 Each car, truck, SUV and minivan in the lineup is represented by various trim levels on our lot. In addition to providing you with a convenient location to explore our vehicles in person, we also are focused on delivering impressive customer service. Our sales team always wants you to feel valued and supported throughout the sales process, and we also are committed to facilitating your purchase without pressure or hassle. Remember that this high-caliber service extends to your experiences throughout our venue, including in the finance and auto service departments.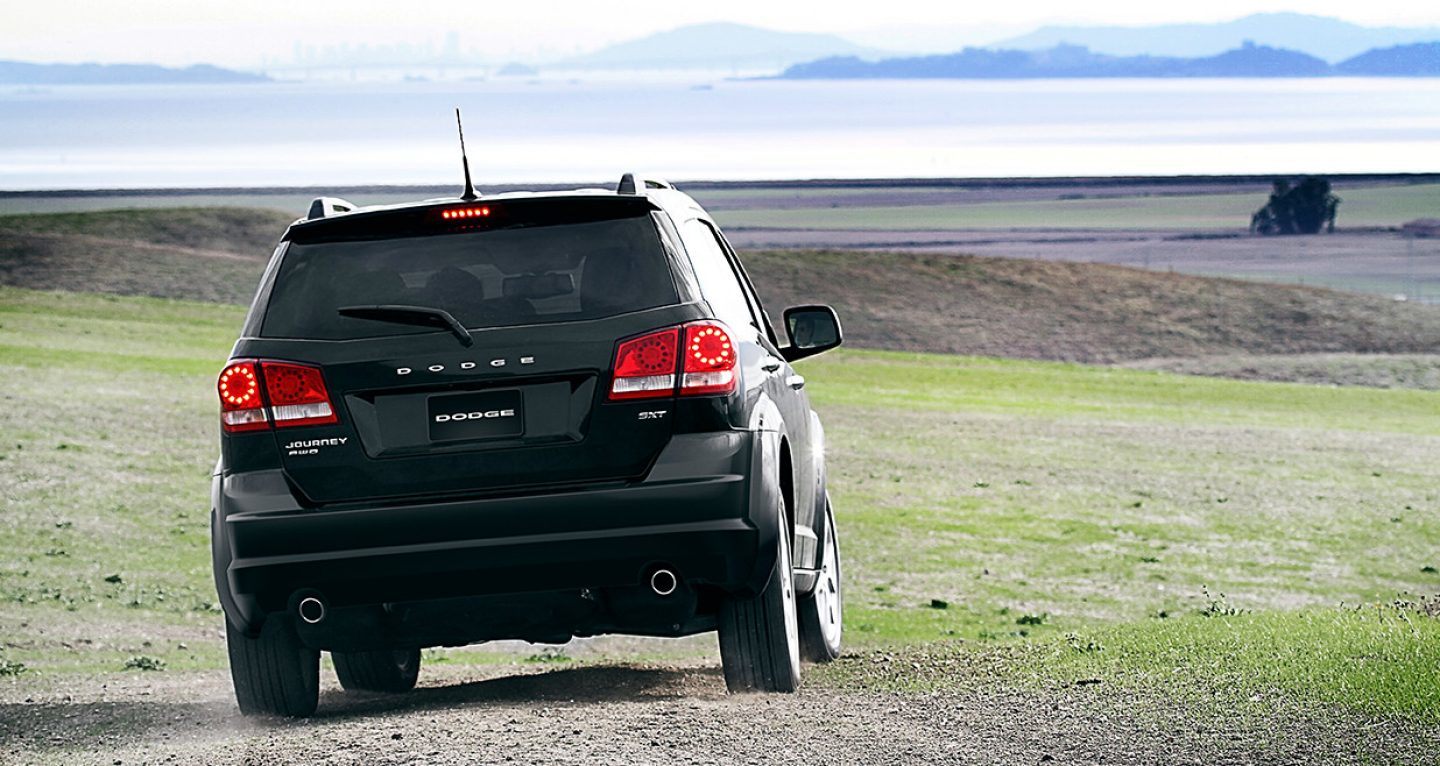 Great Auto Specials & Quotes
As essential as it is for our valued customers to find the right vehicle to take home, it is equally as important to get a great deal on that purchase. When you reach out to our courteous and helpful sales team at our Albuquerque Dodge dealership, you can get essential information about the current specials that we are offering on different vehicles. These are money-saving specials that can help you to get an even better deal on our already competitive pricing. We are happy to provide you with an excellent quote for the vehicle that you are interested in taking home soon, and this quote will include any savings available through our promotions. Because our specials vary periodically, it is always a good idea to check back with our sales team periodically to ensure that you have the most accurate information available. We are committed to helping you get a wonderful deal on a vehicle that meets all of your needs.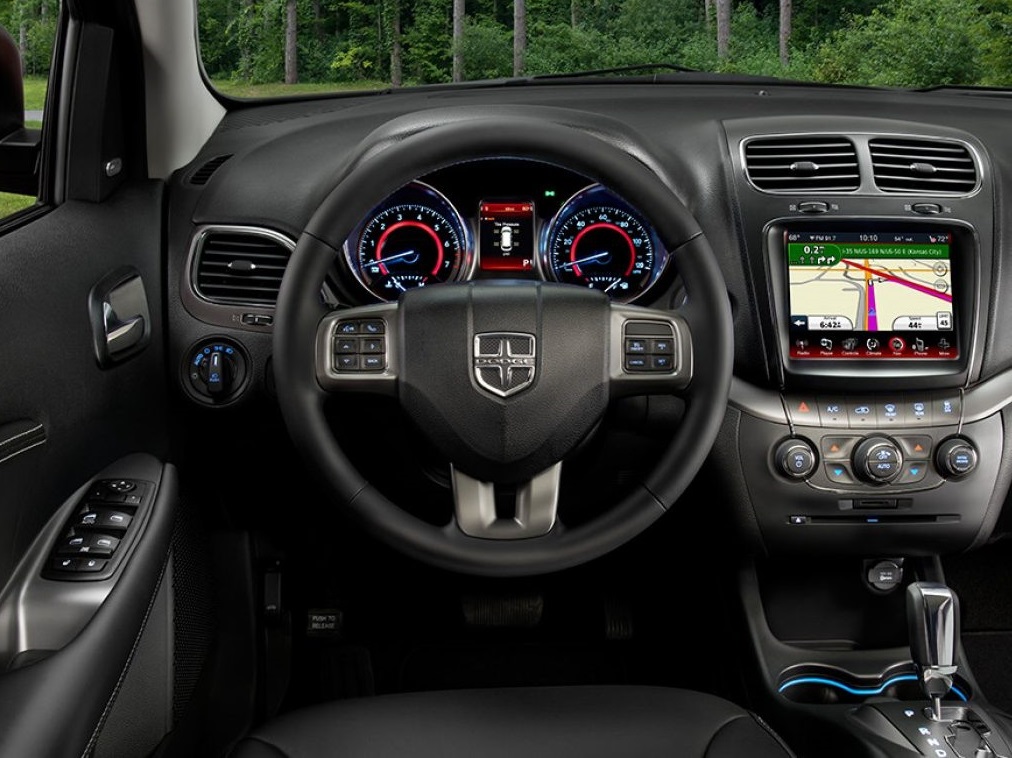 Finance and Auto Loans
A common step that many auto buyers in Albuquerque New Mexico and beyond take when they are preparing to purchase a new vehicle is to apply for auto financing. Regardless of whether you are looking for an auto loan on one of our many new models or on a pre-owned model, you can count on the helpful financing team at Melloy Dodge to provide you with personalized service as we carefully explore options that may be a great fit for your needs. We know that some of our customers are most concerned about getting a loan with no money down, and others may be looking for the shortest or longest term, the best interest rate and more. Regardless of what your specific auto loan goals, you can rest assured that our financing team will work hard to help you set up affordable loan payments.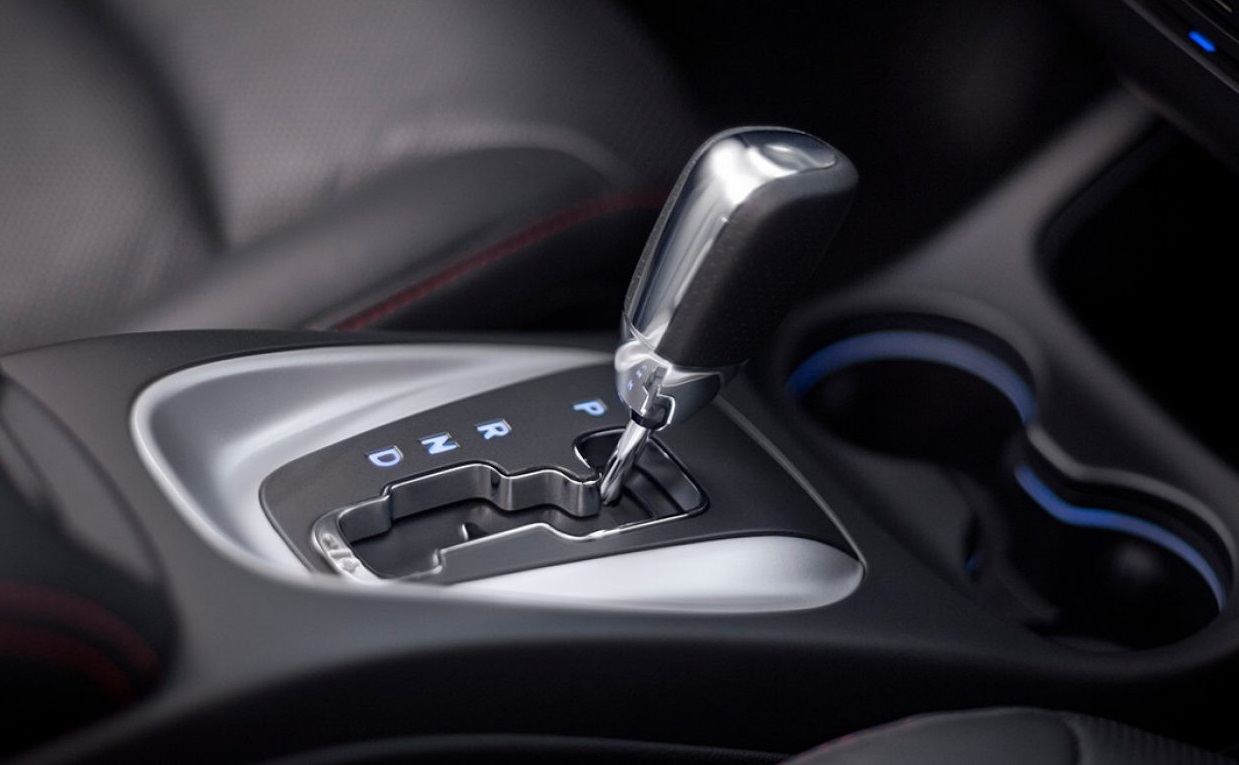 We have wonderful relationships with numerous large banks and auto financing companies, and these relationships enable us to quickly search for excellent financing options that may be ideal for you. There are two convenient ways to apply for your auto loan and to begin the financing process when you are ready to do so. Some of our customers enjoy applying online, and the application is available through our website at all hours of the day. Other customers love the personalized attention that they receive when they fill out the application while visiting with us directly. Remember that it only takes most of our customers a few minutes to apply.
Dodge Auto Repair & Service
When you cruise around town regularly in your new vehicle, the wear and tear will eventually take its toll. You can rest assured that each vehicle that you will find at our Albuquerque Dodge dealership has been manufactured with quality and longevity in mind. However, components can and do wear out. Filters get dirty, and fluid levels decline. Through regular maintenance at our service center, you can quickly and conveniently erase signs of wear and year. This is an excellent way to keep your vehicle running well over the years. Remember that the service center at our dealership in Albuquerque New Mexico also provides you with repair services. This includes body repairs, engine repairs and even warranty work. Regardless of whether you have a minor service request or a large issue, we will always work efficiently with quality in mind. All replacement parts used in our service department are OEM parts that are known for their overall quality. For any type of service, contact our office ahead of time for an appointment for prompt service as soon as you arrive.
Request Dodge Services
With numerous places throughout the Albuquerque area that you could visit for assistance with auto sales and financing, repair work, maintenance services and more, you have the ability to be highly selective. At Melloy Dodge, we go to great lengths to provide you with exceptional service that meets your needs and that even exceeds your expectations in different ways. Now that you know what you can expect from our entire team, you can reach out to us for an appointment. You are also welcome to drop in at your convenience for immediate assistance.
*For information use. Please contact the dealer for current details.