Alamogordo Area Dodge Dealer for Sale in Albuquerque NM l Las Cruces
Alamogordo Area Dodge Dealer


View Inventory
New Dodge buyers at our Dodge dealership have a list of things that they need from our team here serving Alamogordo. We keep that checklist near to our dealership's goals and try to execute each one according to what our customers need. Melloy Dodge adds new services each year to make it easier to shop and obtain the Dodge vehicles that matter to you. For example, we recently added delivery to our long list of services. Shop from our massive inventory, choose your dream Dodge, and wait for it to show up to your door. It's an automotive fairytale come to life. The team here serving Alamogordo New Mexico hopes you'll take a bit of your time today to learn more about our Dodge dealership.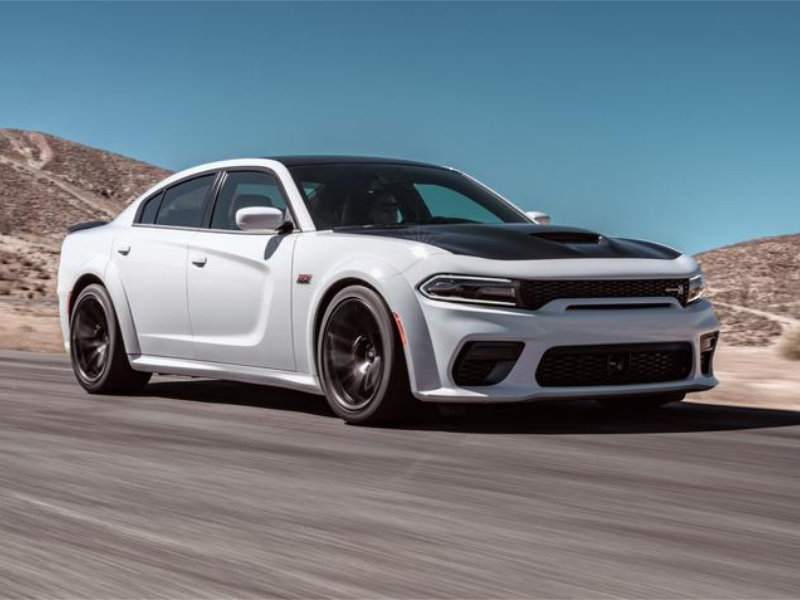 Pricing continues to be a number one priority for all Dodge shoppers. Your money isn't infinite. There's a limit to how much you can spend on any one thing during the year, and a vehicle purchase takes up a large portion of your budget. You need and deserve the right down payment, right monthly payment arrangement, and the right specials to get you excited about taking home a new Dodge vehicle. The Durango, Charger, and Challenger are just a few of the models that we're featuring specials on at the moment. You'll find many more savings to come over the course of the year, each one serving Alamogordo New Mexico with a whole new reason to bring a Dodge home to your driveway or garage. Our Dodge dealership features a special section for you to obtain quotes for your favorite models. For example, if you want to buy a 2021 Dodge Challenger SRT Hellcat, you just go to that model's page and request a free quote. Your quote will have a starting price and then a more in-depth price sent to you. This special service is serving Alamogordo New Mexico customers with a simple way to get your first starting price. Remember that the starting price is never where you end up at Melloy Dodge. Our finance team is constantly devising new ways for you to save off that quote price.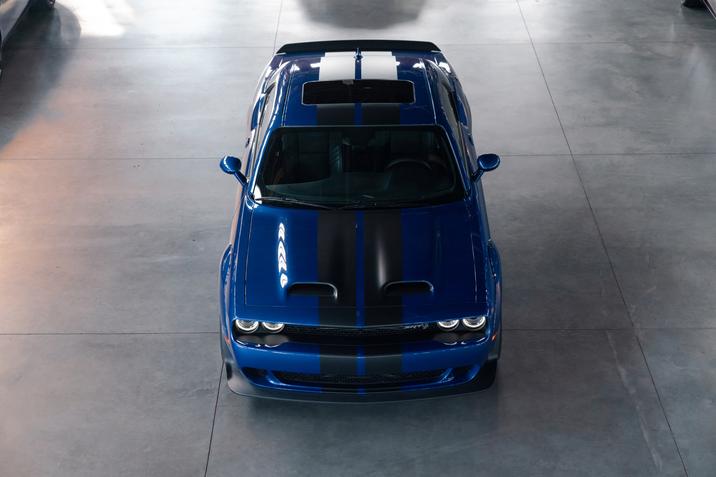 Auto loans are an important part of financing a vehicle from Melloy. Not everyone chooses to take out a loan before buying, but it's always nice to know that they're a part of the service menu serving Alamogordo. In the days before the Internet, people had to travel all the way to the dealership to even begin financing a vehicle, but today you can get online and start your application for pre-approval. If you like what you see in the pre-approval process, just take things a step further with a full finance application. Many people now are choosing to financing completely online and then have a vehicle delivered, but you always have the option to do a test drive before buying. The test drive gives you the ability to gauge the quality and drive style of the vehicle you love. If it matches your style, you're free to start on an auto loan. Many people use auto loans because they let you buy a more expensive vehicle than you might be able to afford just with a down payment and regular repayment. Having that large sum up front gives you still more options about the vehicle you want.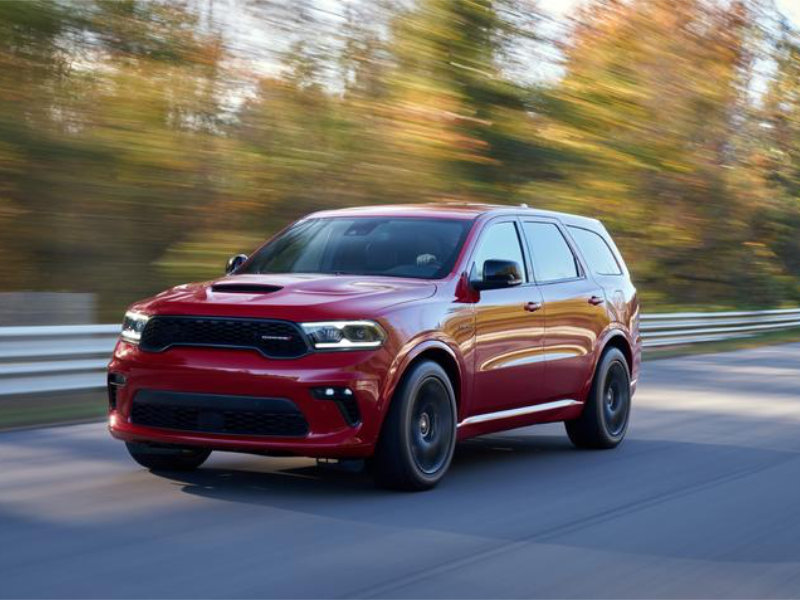 Every Dodge vehicle is built to last. They're reliable and there for you during the long roads and decades ahead. However, if you want your Dodge to be with you for a long time, you need a highly motivated and trained repair and maintenance team. Our devoted group of auto mechanics are certified and tested in every part of the Dodge build. We have a tire center, collision center, regular maintenance services, and full repair of components like engines, transmissions, and brakes. Every part of your Dodge brand vehicle is important; with a good service team on your side, the Dodge brand will last far longer than if maintenance is neglected. Always make sure to talk to our team about when your important services are due. When repairs are needed, you can count on them for that, too. Just call for any type of towing or scheduling you need. If you can drive your vehicle in, great! If not, we'll tow it in and get the job done. It's just one of the many ways we're serving Alamogordo Dodge owners.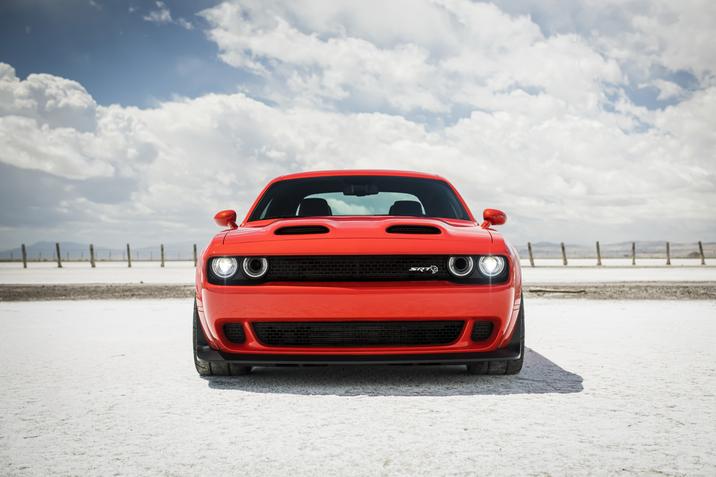 When you're ready to discuss buying or servicing your new Dodge vehicle, get in touch with your friendly professionals at Melloy.