Ever since SUVs first hit the road, they've been winning drivers over. How? By providing the comfort and versatility that drivers demand. When you sit behind the wheel of an SUV, you're taking control of a vehicle that can handle just about anything.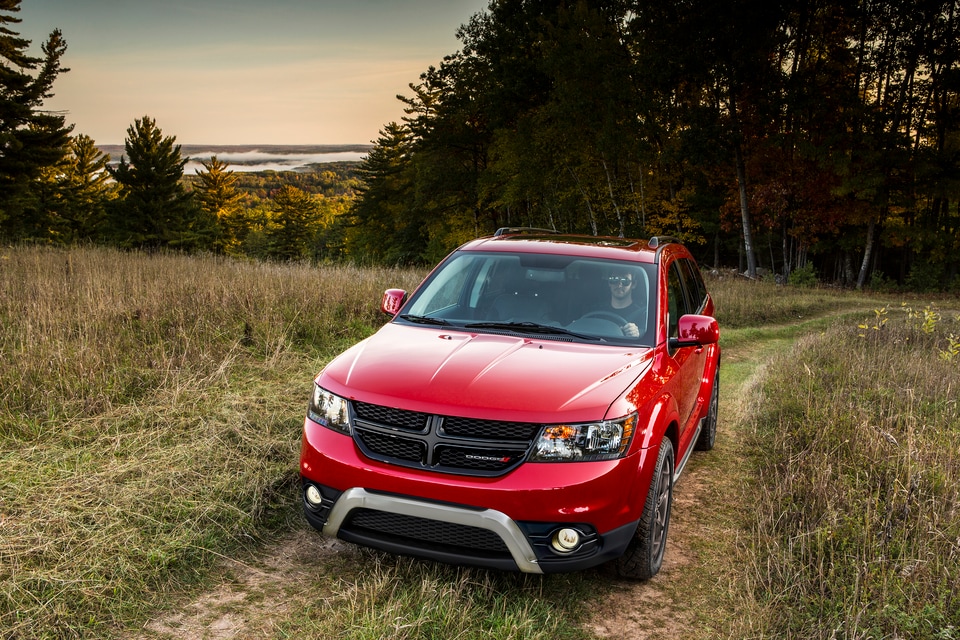 If you're on the fence about buying an SUV, here's a few things to consider:
An SUV's extra stability makes them perfect for rough roads and inclement weather.
Space is also one of an SUVs big benefits. Whether you're hauling people or cargo, you'll have room.
You can easily tow with an SUV with very minimal challenges. Many have high towing capacities.
Many SUVs are safer than smaller cars. They're rated better for collisions and have sturdier bodies that will keep you safe.
If you're thinking about a new car, think about an SUV. To learn more, get in touch with Madison Chrysler Jeep Dodge in Madison, CT. We know our inventory of new cars will impress you.