2018 Dodge Demon for Sale near Santa Fe NM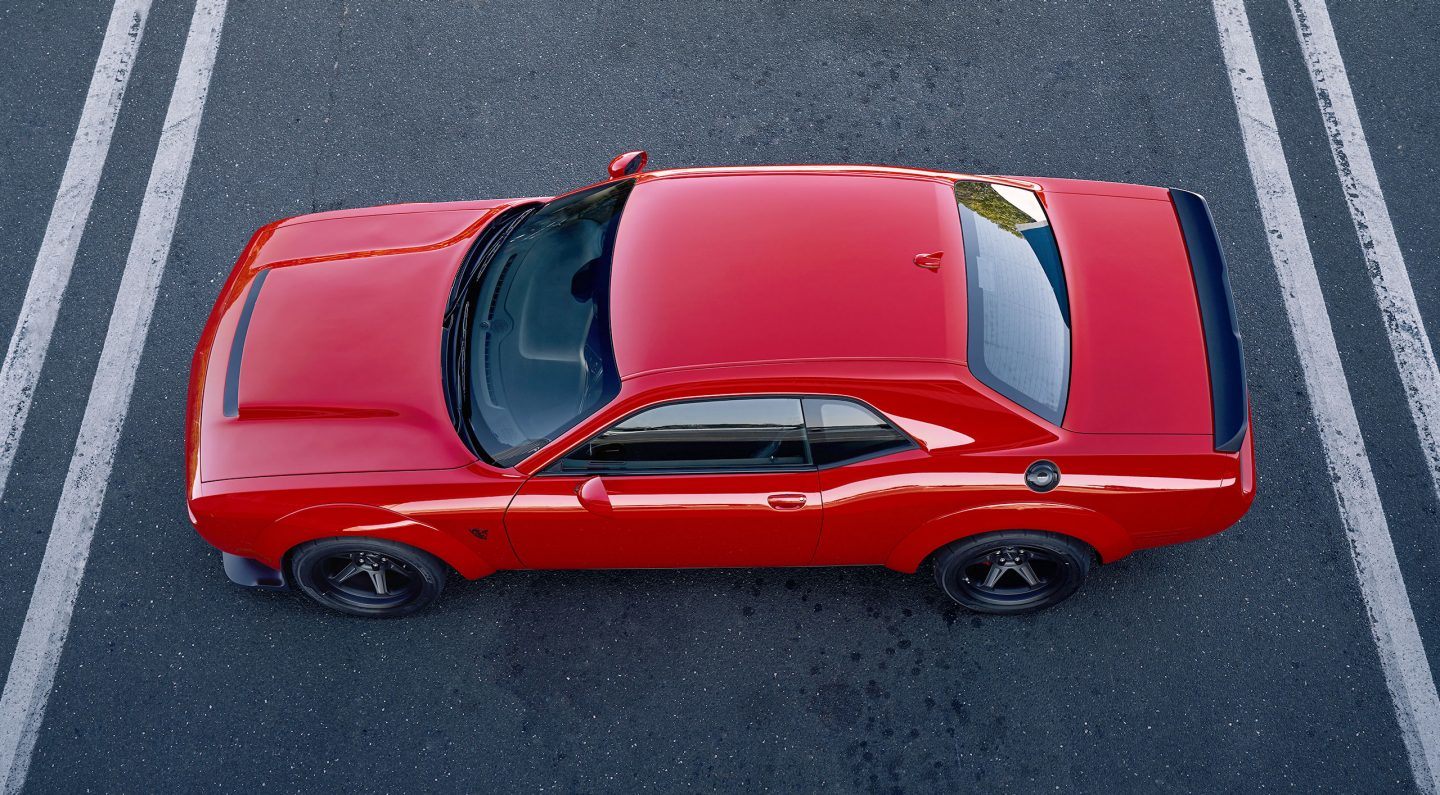 2018 Dodge Demon for Sale near Santa Fe NM
The 2018 Dodge Demon for Sale near Santa Fe
If you are in the market for speed and horse power then look no further then the brand new 2018 Dodge Demon for Sale near Santa Fe. This Muscle car is the fastest production car ever made. It has the fastest 1/4 mile time of any production car ever made. The Demon comes straight off the assembly line ready to hit the track and win.
Click here for more information
then drive down and take one home today.
Request more info here