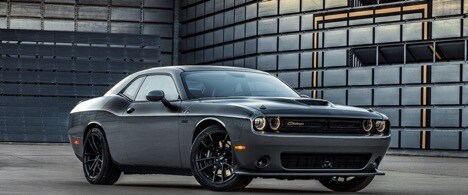 Contact Melloy Dodge in Albuquerque NM about Dodge Sales Employment Opportunities
Are you currently unemployed? If you're looking for a job, contact Melloy Dodge! Our company is on the search for a new sales associate.
We are interested in a happy and energetic person who is interested in working in automotive vehicle sales for one of the premier RAM and Dodge Dealerships in New Mexico.
If you think you're the one for the job, apply today! Serving Albuquerque, New Mexico.
For more information on Dodge Sales Employment Opportunities contact Melloy Dodge in Albuquerque NM