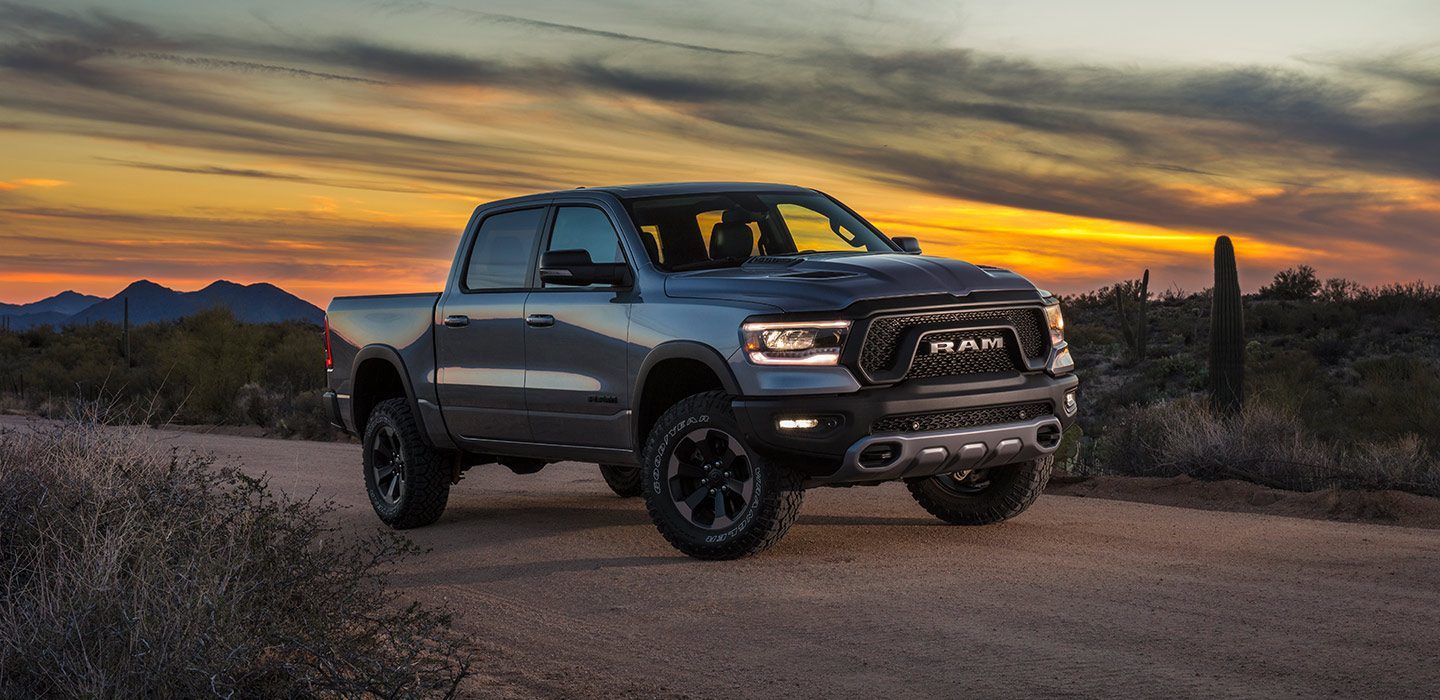 Visit Melloy Dodge for RAM Extended Warranty in Albuquerque NM
Here at Melloy Dodge we understand how important it is to you that your RAM stays in perfect condition.
That is why we offer our vehicles with a five-year or 100,000-mile limited warranty.
If your RAM is near the end of its warranty, don't worry! You can now purchase an extended warranty so you don't have to stress about a possible accident. For more information contact Melloy Dodge! Serving Albuquerque, New Mexico.
For more information on RAM Extended Warranty contact Melloy Dodge in Albuquerque NM
Read More