New Dodge Compare 2019 Dodge Journey vs 2019 Toyota Highlander – Albuquerque NM in Albuquerque NM l Near Santa Fe Las Cruces
Compare 2019 Dodge Journey vs 2019 Toyota Highlander – Albuquerque NM
View Inventory


Vehicle Overview
A mid-size SUV is an excellent choice if you're looking for space, comfort and power. You should consider buying one at the dealer in Albuquerque, New Mexico if you want to buy a vehicle that will be productive for you and your loved ones. Two vehicles that you can consider are the 2019 Dodge Journey and the 2019 Toyota Highlander. The 2019 Dodge Journey is a remarkable vehicle that has an outstanding tech suite in its cabin. The 2019 Toyota Highlander is an attractive option that has a comfortable and quiet cabin and a heap of things to offer itself. The following is a comparison of both models that you can review to help your decision about your next car. When you're ready to test it out, contact the dealer serving Albuquerque Los Lunas Santa Fe to get some experience inside of it.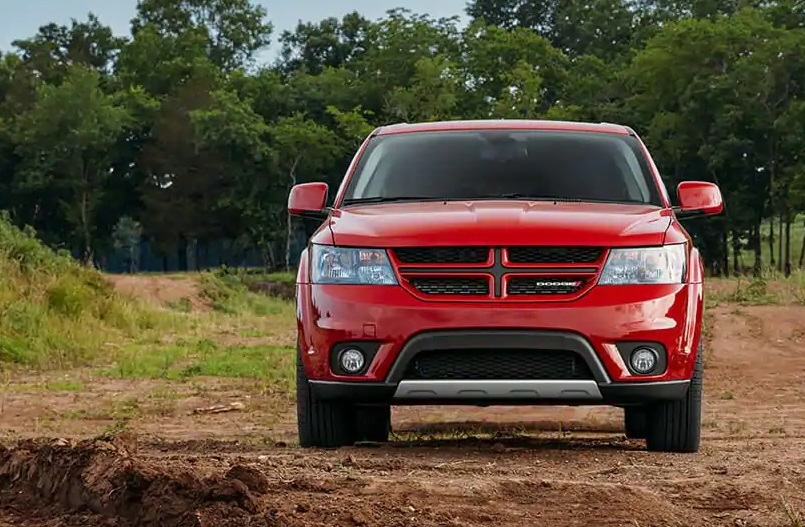 Exterior – 2019 Dodge Journey
The exterior features are what will make you stand out in the crowd of drivers. The Journey offers a lot of exterior features that will make you proud to ride in it. First, it has a unique front fascia that will grab the attention of anyone you drive near. Secondly, it has an aggressive crosshair grille that's attractive and sporty. You'll also enjoy the dual exhaust tips and fender flares. The color choices on this model include shades such as Blood Orange Clearcoat, Contusion Blue, Olive Green Pearlcoat and Redline 2 Coat Pearl. You'll have lots of options from which you may choose one that catches your eyes and fits your personality. The Highlander has a few positive points about its exterior, but its overall look isn't as unique as the Journey's is. You can find out some additional details about both vehicles at the dealership and schedule your test-drive in your favorite one.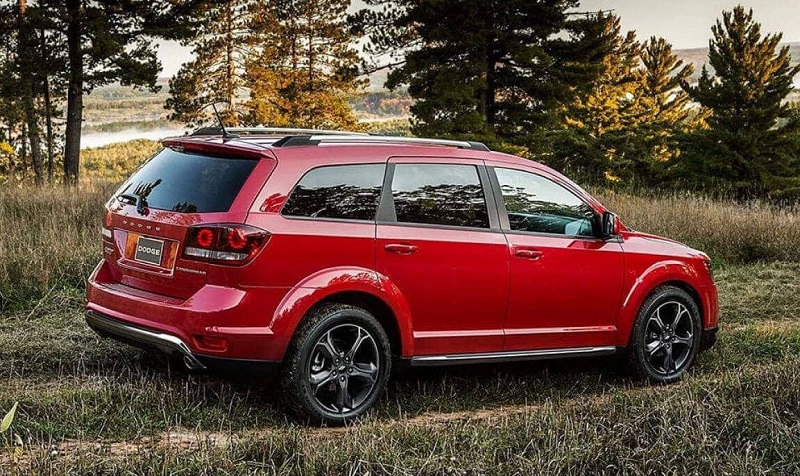 Interior – 2019 Dodge Journey in Albuquerque NM
Technology features are a crucial part of a vehicle's makeup because they can help you in many ways. Safety technology can help you stay secure in the vehicle when you have places to go. Entertainment technology can keep you and your guests occupied while you're driving to your destination. The Dodge Journey has plenty of both types of technology. Safety features include features such as Stability Control, Electronic Brake Force Distribution and Electronic Roll Mitigation. As for entertainment, you can enjoy features like SiriusXM, a premium six-speaker sound system and a 9-inch video screen that you can use to watch movies. You'll also have some convenience features like USB ports and auxiliary inputs so that you can customize your experience. The Highlander offers keyless entry, several USB ports and a 4.2-inch display for information. Though it offers quite a few tech goodies, the Journey offers more, and more is what you want.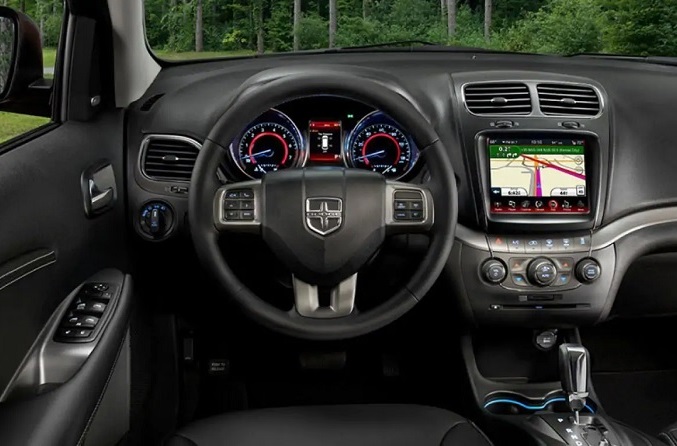 Mechanical – Journey specs in Albuquerque
Pricing is always the first area to review when you're trying to decide between two vehicles that are both appealing. Your choice will have a lot to do with the budget you have for the purchase and how well the vehicle fits into it. You'll want to own an automobile that fits comfortably into your budget and doesn't stress you when you need to make your payments. The Dodge Journey is an excellent choice. You can grab this premium vehicle for about $23,645 with a cabin full of amazing features. The Toyota Highlander is going to dig into your pockets a lot more than that. It'll cost you at least $31,680 to own one. When it comes to affordability, the Dodge Journey is clearly the right choice for you.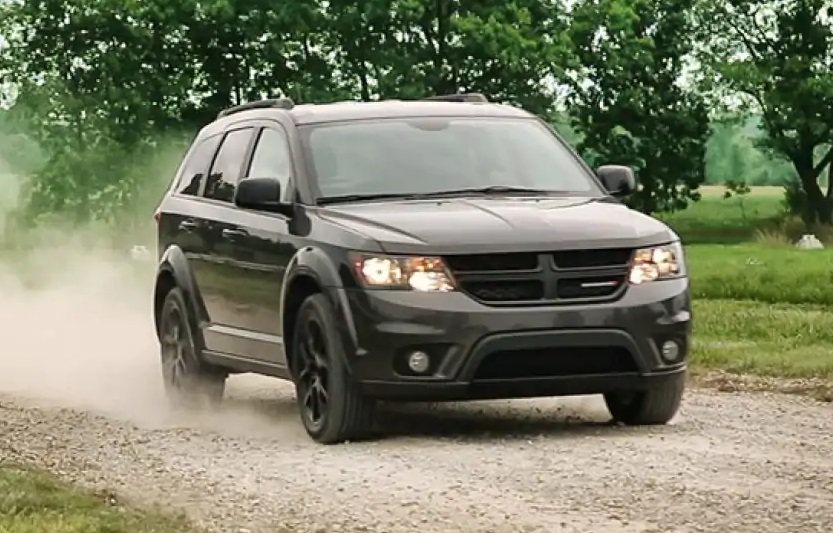 Powertrain – Dodge Journey specs in Albuquerque NM
Consumer reviews are also important when it comes to choosing a new vehicle for your home. The Dodge Journey has consistently received positive reviews from the masses. It scored 3.7 out of five stars from KBB users and 3.2 out of five stars from Cars.com users. Consumers talked mostly about its seating capacity, speedy driving and gas mileage. Toyota Highlander users weren't very impressed with its motor or its seating. It looks like the Journey is the best choice according to consumers.
Safety – 2019 Dodge Journey dealer
What you just read was only the tip of the iceberg for the features on both vehicles. However, you can tell by the brief comparison that it would be in your best interest to test-drive the Dodge Journey at the dealership serving Albuquerque Los Lunas Santa Fe. You'll get a first-hand experience of how amazing your Journey can be. The test-drive is a "must do" so that you'll know if it's the right vehicle for you. Take time to play with every gadget and see if the seating is comfortable for you. Let a little loose on the accelerator to gauge its power and performance, as well. ASk the salesperson any questions you might have. Once you're done with your ride, the next step is talking to finance agents about getting the financing deal you need to become an owner. The team at the dealer in Albuquerque, New Mexico, is dedicated to doing everything possible to get you approved for new car ownership. The chances are high that you will leave the lot with a New Journey. You can explore life from behind the wheel of a masterpiece from that moment on.