New RAM 2019 RAM 3500 vs 2019 Ford Super Duty in Albuquerque New Mexico for Sale in Albuquerque, NM
2019 RAM 3500 vs 2019 Ford Super Duty in Albuquerque New Mexico
View Inventory


Vehicle Overview
If you need a serious truck, you know you need to come to our dealership to get a RAM. For the most intense tasks, the RAM 3500 is hard to beat but the Ford Super Duty does a good job trying. Still, the RAM 3500 offers outstanding power, great features and the kind of resilience you need to stay productive throughout your day. Come down and talk to us about your options. We can't wait to help you get the perfect truck for your situation. The 2019 RAM 3500 vs 2019 Ford Super Duty debate is one that you need to be a part of at our dealership in Albuquerque New Mexico.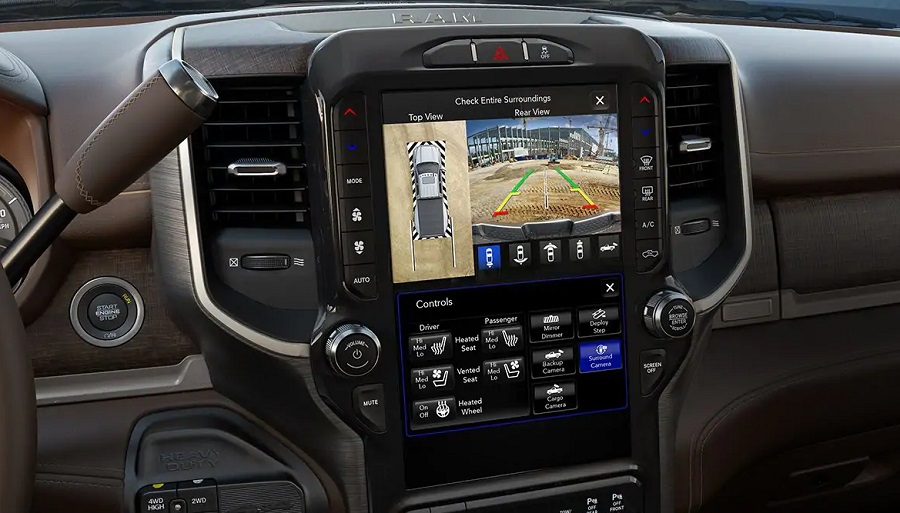 Exterior – 2019 RAM 3500
We think the RamBox system makes the 3500 stand out above and beyond the SuperDuty. The RamBox Cargo Management system is installed into the rails of the bed to get maximum use out of every part of your truck. It gives you a lockable and drainable area where you can store your tools and equipment. You can even fill it with ice and take it to a tailgate since it's easy to drain when you're done. The vehicle also comes with a 115-volt power outlet in the system to help you accomplish any of your goals. Give us a chance to show you how the 2019 RAM 3500 offers more features and capability than the 2019 Ford Super Duty.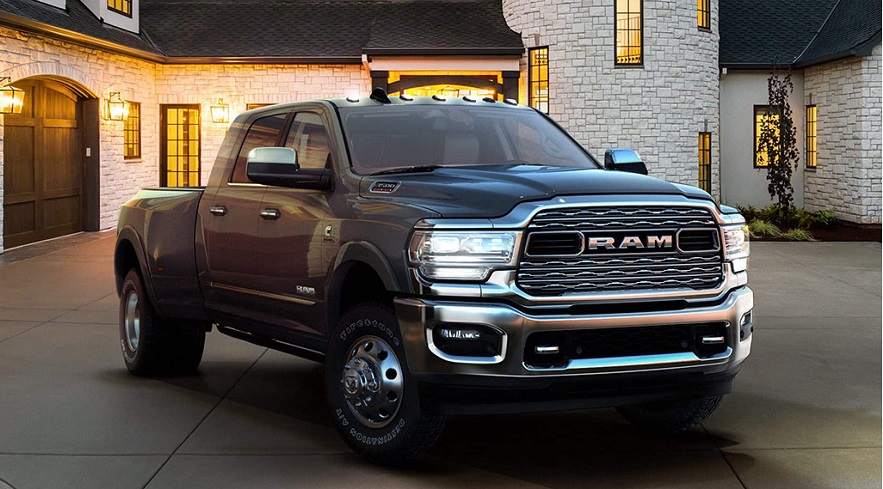 Interior – 2019 RAM 3500 in Albuquerque New Mexico
When you're working hard, you want to be able to stay focused on the task at hand without distractions. The 3500 offers some excellent features that make it possible to stay in control and provide you with an outstanding level of service and support. You'll get exclusive options like a 12-inch touchscreen, which serves as the largest touchscreen found in any heavy duty truck. This feature allows you to control your seats, survey the rear view camera or change the mood by changing your music easily.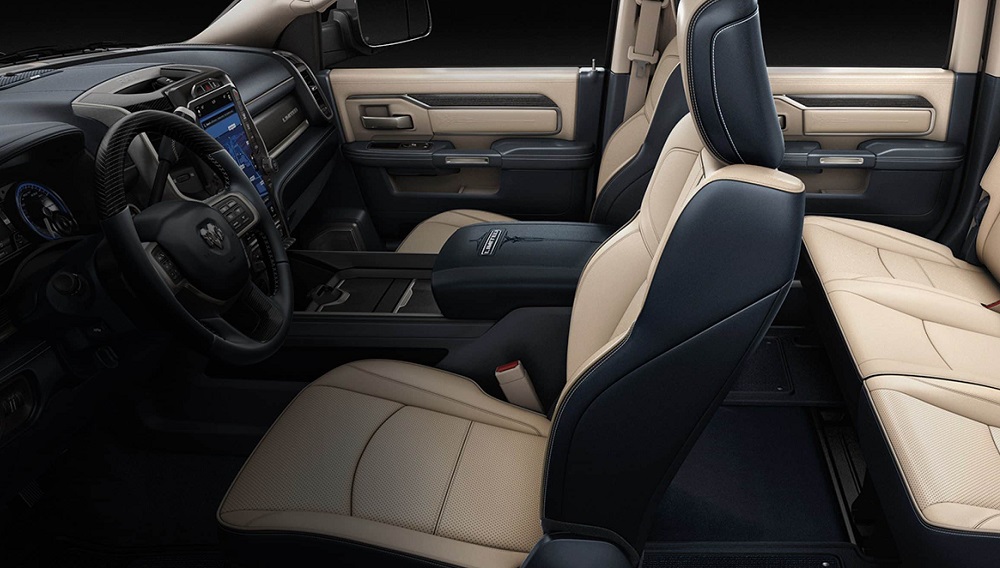 Mechanical – 3500 specs in Albuquerque
Both vehicles have outstanding engine options, but the 3500 is going to provide the most power and capability. On the 3500, you'll get a maximum diesel torque of 1,000 pound-feet. The truck also comes with a maximum towing capacity of 35,100 pounds. Even if you go with the gas version, you'll still get a maximum payload of 7,680 pounds. On the SuperDuty, you'll still get a powerful engine, but it's not quite up to the level of the 3500. You'll enjoy 935 pound-feet of torque, which is just shy of what the 3500 offers.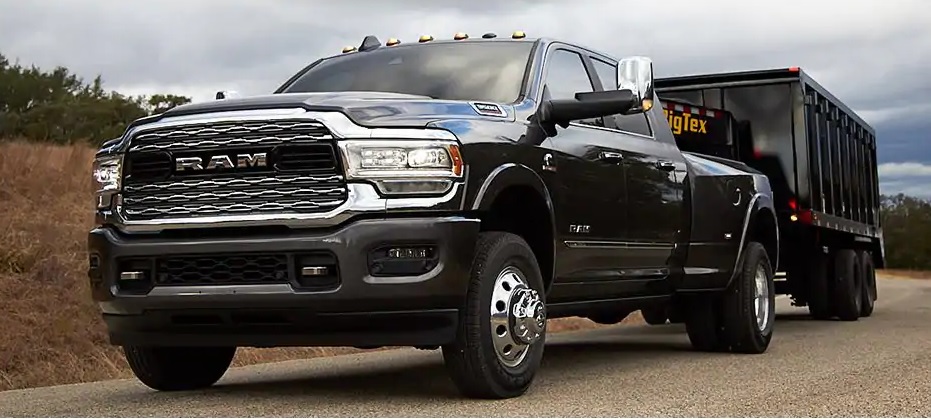 Powertrain – RAM 3500 specs in Albuquerque New Mexico
While both vehicles may seem to be fairly evenly matched, we feel like the more powerful engine, better storage options and improved electronics make the 3500 one of the best options on the road today. If you're looking for a vehicle that has a long reputation of being a reliable, professional work truck, then the 3500 is the right option for you. Aesthetically speaking, the 3500 also offers a better overall design. It has sleeker corners and a more rugged look than the F-150 that gives it more of an off-road truck feel. Give us a call so we can go over all of the differences with you and help you find the perfect vehicle.
Safety – 2019 RAM 3500 dealer
Give us a chance to show you how the 2019 RAM 3500 offers more features and capability than the 2019 Ford Super Duty. When you give us a call, visit our website or come down and see us, we can help you decide on the perfect truck for you. Our staff will help you sort through the available options to help you get an incredible new vehicle that you'll love. Come down and explore all of your options at our dealership and drive away with the truck that meets your needs.