Fiat Dealership near Santa Fe NM for Sale in Albuquerque NM l Las Cruces
Fiat Dealership near Santa Fe NM
View Inventory


Welcome to Melloy Fiat, a Fiat dealership near Santa Fe that has been serving Las Cruces Santa Fe Los Lunas Las Vegas New Mexico since 1955. That's a long time folks! During our time here in the area, we've revolutionized the way this brand is sold and priced, crafting a custom experience for each of our unique customers so that nothing ever feels complacent or boring. We want you to be excited about stepping into that new s vehicle here at Melloy Fiat. Nothing should ever get dull. This year's lineup includes many exciting new models, including the 500, Arbarth, 124 Spider, 500e, 500L, and the 500X.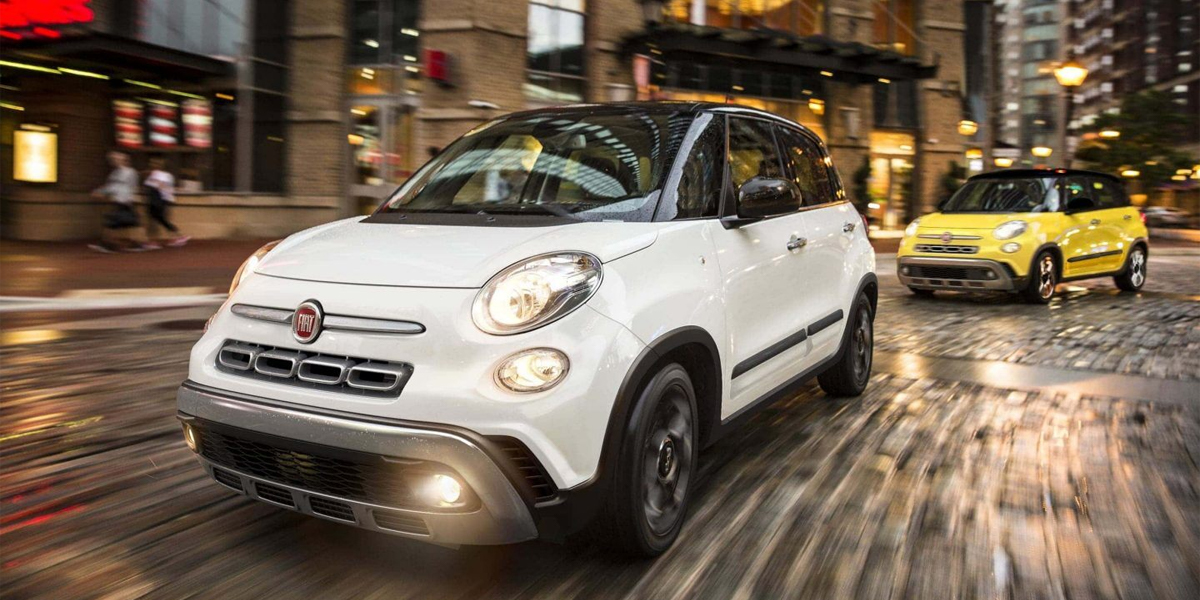 As a premium Fiat dealership near Santa Fe, we know the people of this area. We hear you describe what you need in a vehicle and we listen closely so that we can continue serving Las Cruces Santa Fe Los Lunas Las Vegas New Mexico customers with a buying process that matches your exact needs. Melloy Fiat knows that what people need most of all is to save money. You have other things in life that you need and want to spend money on, not just transportation. That's why we're constantly inventing new ways for our customers to save money. We're able to do this because we run an orderly, efficient dealership in our own right. We don't waste our money, so we never, ever waste yours either.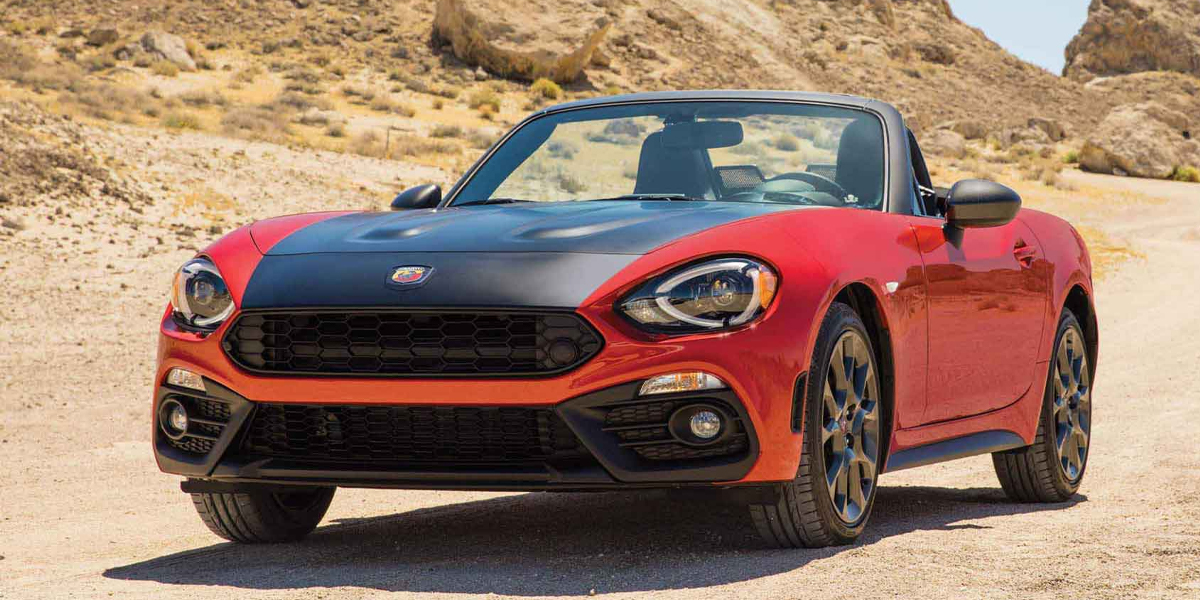 Our quote s are another way that we're able to help you get a transparent view of the prices we offer here. You can enter information for a vehicle you're interested in, express your desired payment terms, and you'll get a near instantaneous quote for that vehicle in black and white. This online tool has completely changed the way that people shop for vehicles. Instead of having to come down to the dealership and look at dozens of cars, inquire about prices on each one, and then still not have a clear memory of all prices, you've got an online tool that allows you to get prices on the go. Price dozens of cars in only 10 or 20 minutes without having to leave your home.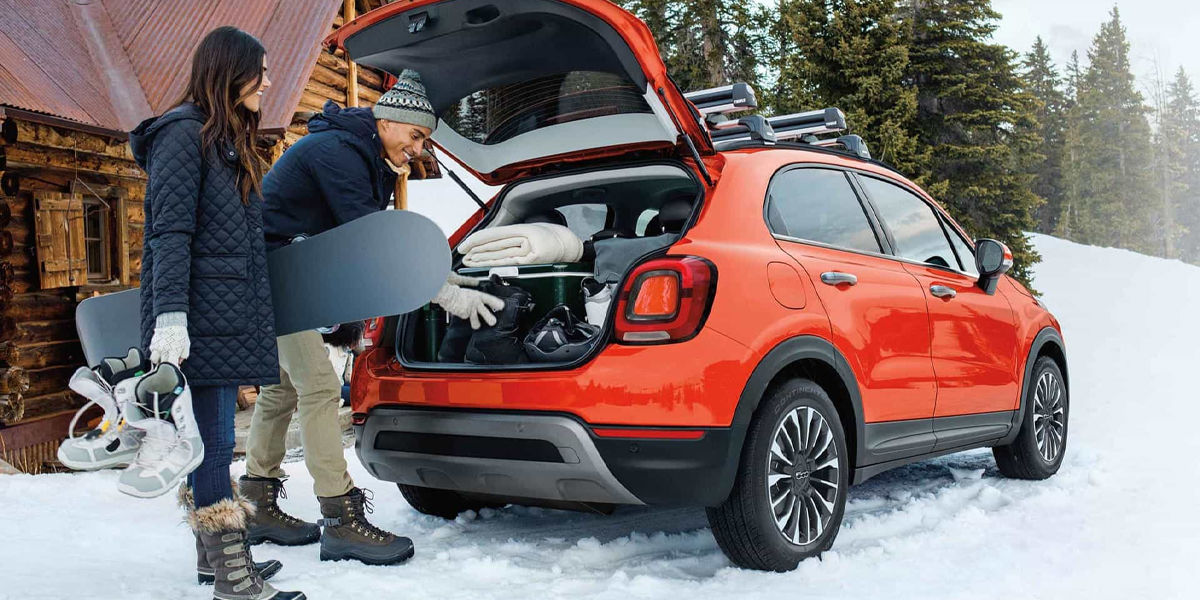 Our Fiat dealership has one of the most innovative finance departments around. We hire only the most experienced, highly skilled financial experts in our industry because we know that above everything, a car dealership has to save you money. The customer-salesman relationship starts there: with the notion that we're here to save you money. The Finance department here is excellent at reaching out to customers and really getting to know their financial situation so that they can tailor a payment plan to you.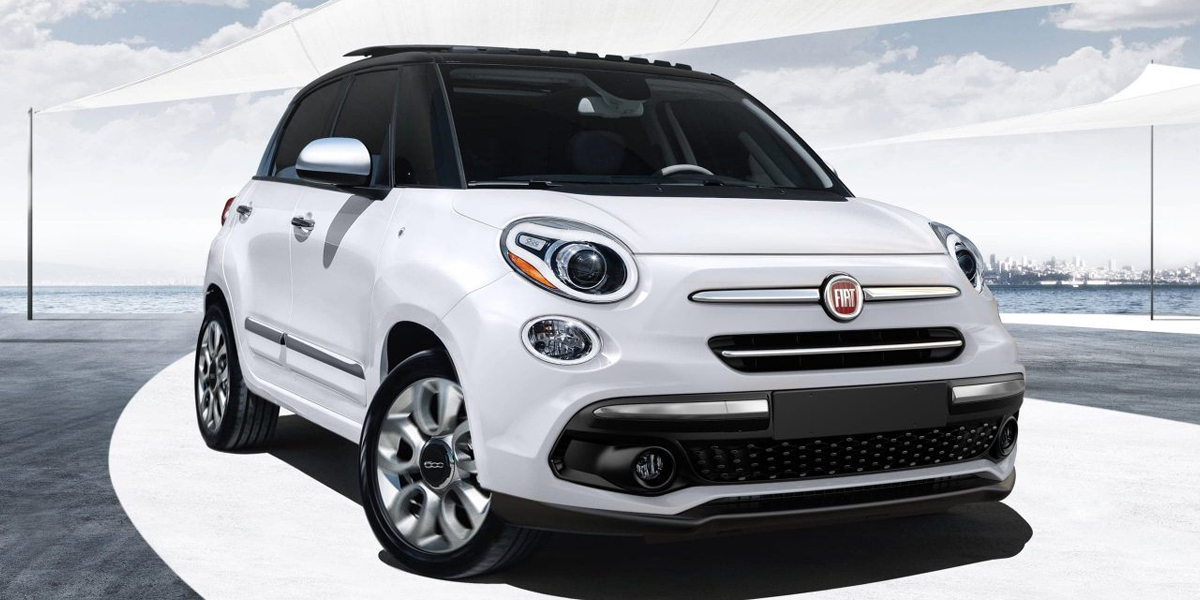 Auto loans are another one of our specialties. We're able to net you lower interest rates because we partner with more reputable lenders, not just a few choice ones. By giving you more lenders to choose from, you're never locked into just a few offers. Lenders are happily forced to compete for your business and lower your interest rates to stay in the race. That's just one way we save you money.
Routine maintenance and repair will be an important exercise for your vehicle over the years. You want to make sure that you choose a service center that offers all of your vehicle's needs in one place. For example, you want to be able to get fluid checks, oil changes, and tire rotations, but you also want to have confidence in your service center's ability to help you in times of major crisis, such as if your vehicle breaks down and needs major repairs or replacement parts. Our expert team of certified auto mechanics are easily able to offer you both routine maintenance and expert repairs. Our waiting room is a friendly, happy place to be as well. With free Wi-Fi, plenty of things to read, and a warm cup of coffee waiting on you, you'll actually not mind the time you spend waiting for a repair. Need a loaner vehicle while you're waiting for an extended repair? Not a problem. We have those, too, for qualified customers.
Thanks for considering Melloy as your Santa Fe area dealership. We're thrilled that you might want to buy a new vehicle this year. When you get ready to really dig in and get serious about a model, just use our neat online tools to simplify your purchase. Get a free quote, inquire about specials, use our information to browse through pictures of your prospective model, or simply apply for financing and then get down here to test drive and finalize. Call us if you have any questions along your journey. You can reach us by email, phone, or right here in person at our New Mexico locations. We wish you much success in your quest to find a new vehicle at our Fiat dealership.