Las Cruces Area Ram Dealership for Sale in Albuquerque NM l Las Cruces
Las Cruces Area Ram Dealership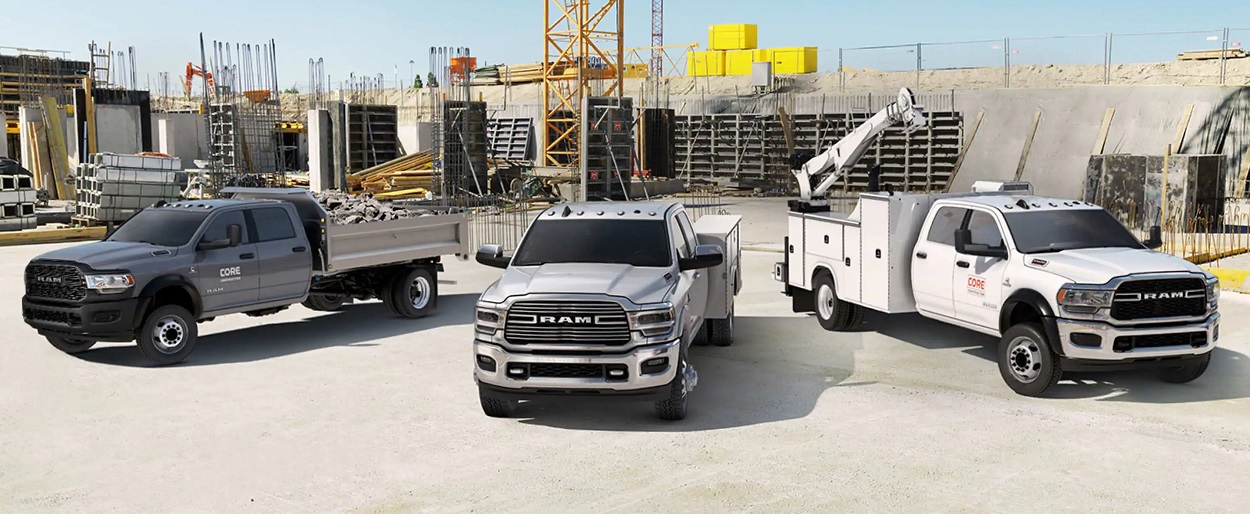 View Inventory
Ram's award-winning pickup trucks are always served best with a good Ram dealership serving Las Cruces. When you buy from a dealership like Melloy Ram, you get more than just a shopping stop and vehicle. You get a partner for life when you need anything Ram-related. Very few people just buy a Ram truck or van and leave it at that. Over the span of that model's life, you'll come back for maintenance, tires, and customizations. You might eventually trade the model in at our Las Cruces area Ram dealership and start the whole happy experience over again. We're a Las Cruces area Ram dealership that hires personable, highly qualified, and screened employees. Shopping with us means working with experts.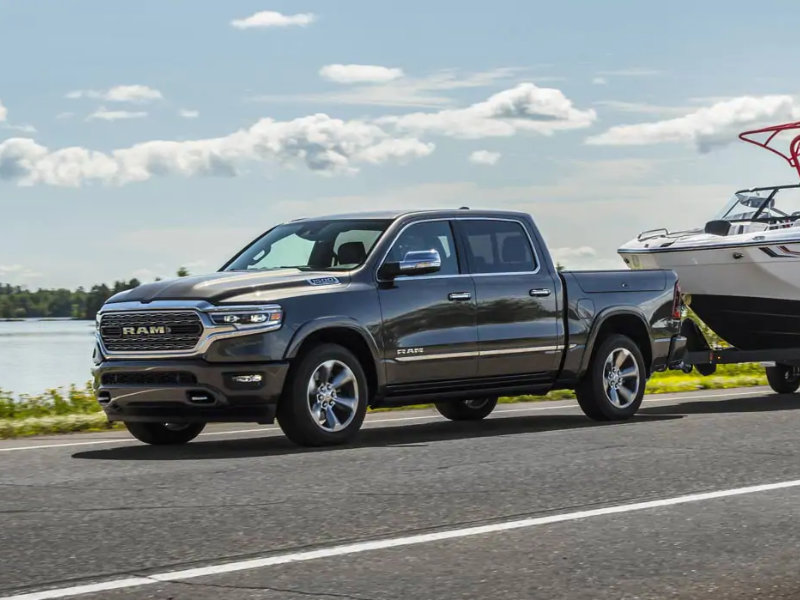 We all deserve a break in life, and our Ram dealership is a place where everyone can catch a break on their favorite Ram models. Melloy Ram features specials all year long on your favorite models. Whether it's a light duty Ram 1500 or a commercial-grade cargo van like the ProMaster City, you'll find deals stacked high to the ceiling. We have specials on both buy and lease finance arrangements, all combined on a special page where we list everything we've got on sale. You can shop for specials just casually, too, by browsing through our inventory of your favorite models. Browsing through inventory on our website gives you full, high quality color pictures of your favorite Ram vehicles. Look for the "Special Offer" sign on top of thumbnails. It'll lead you to great deals. First prices are available as well through our quick auto quotes. Pick out the model you're interested in at our Ram dealership service Las Cruces. Answer just a few questions to get an ePrice. We also have quotes on Trades. If you're planning to trade-in, it's a great way to get a basic idea of how much your current vehicle will fetch in a trade.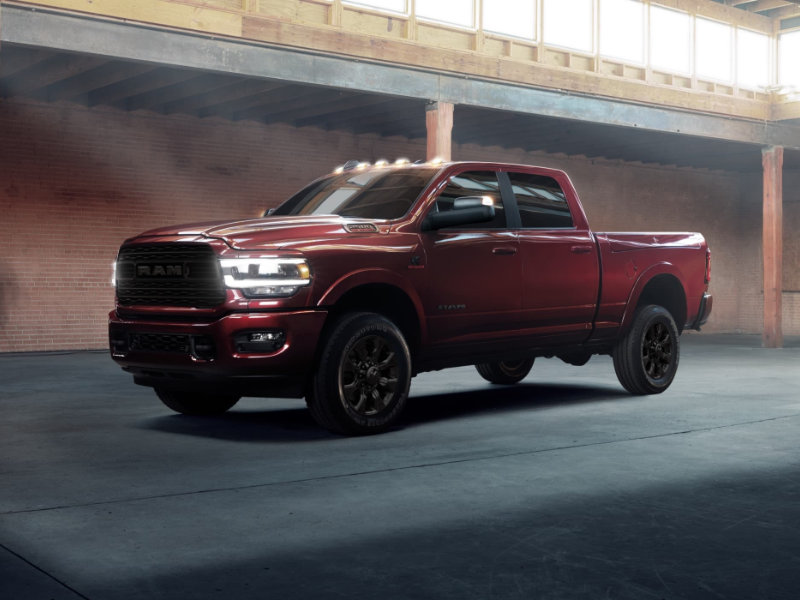 Auto loans are a Ram shopper's best friend. When you qualify for an auto loan, you get instant cash to go toward your favorite vehicle. These financing arrangements make dreams come true for our customers. The art of financing a vehicle is something that you learn over time, but if you're new to financing, the team at our Las Cruces Ram dealership is excellent at showing you how to make the most out of your first finance arrangement. We have flexible repayment plans to help customers of all incomes and budgets. The more you work with a great finance team, the more money you're going to save. We hire people who have experience in the industry and have worked primarily in auto finance. Financing a vehicle is different than financing something such as a house. When you work with a team that has experience in auto finance, you get their expertise and patient strategies in all things. It'll make buying a new Ram vehicle a lot more pleasant and smooth.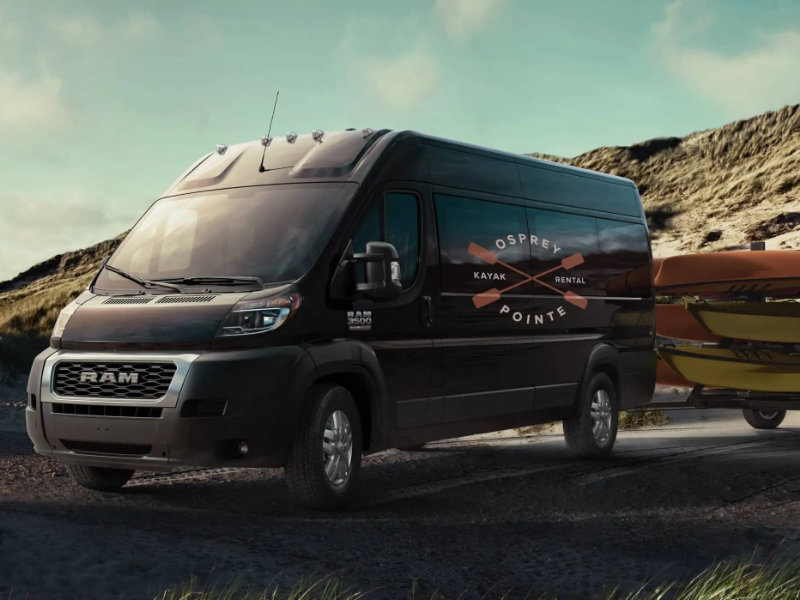 Regular maintenance keeps your Ram model purring and healthy. Those strong Ram V8 engines can use an inspection from time to time, too. Our dealership has an amazing team of certified auto mechanics who have decades of combined experience. They work together to make sure you get prompt service. The service center here is capable of handling any type of issue you have. If your vehicle needs a tire rotation, oil change, or battery checks, we can take care of you in our expedited way. These are routine maintenance jobs that don't take as much time. For those who need repairs or roadside assistance, you can count on us for that, too. Our dealership continues to be there when you need us the most. Having a vehicle break down and be stranded roadside is a trying experience. It's even more trying if you don't know where to turn. Keep our phone number handy when you need a tow into the dealership for a serious repair. We'll be there for you.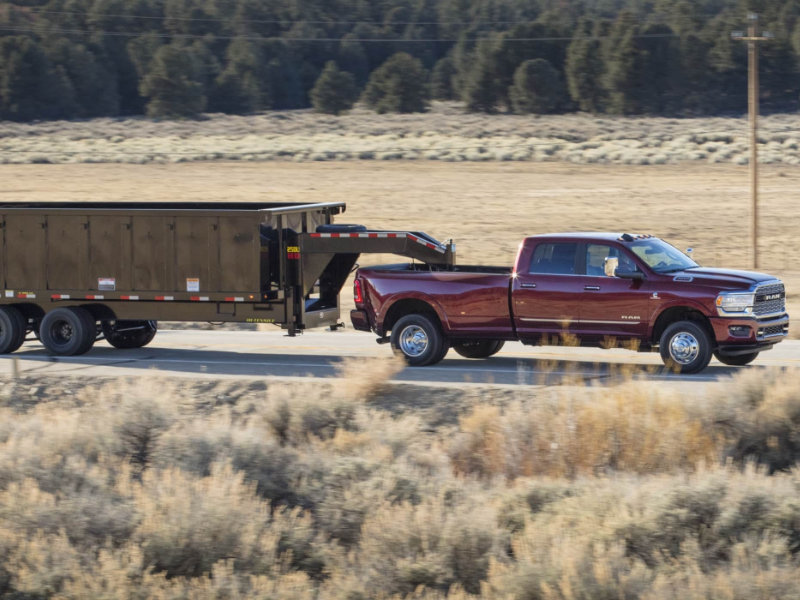 Working with our dealership is a way to make buying a Ram a confident experience. When you've got the right sales, finance, and auto service team on your side, you've got a good reason to look forward to owning a Ram. Just give us a phone call today or contact us through email to learn more about how we can help you. We've got tons of ways to reward our customers for trusting us with their business.