Ram dealer near Taos NM for Sale in Albuquerque NM l Las Cruces
Ram dealer near Taos NM


View Inventory
Our long line of new Ram vehicles are poised to make your year a lot better this year. With our Melloy Ram new vehicle deals, you'll get significant discounts on our entire inventory. As a respected Ram dealer near Taos, we're prepping your new line of Ram trucks as we speak. The auto service team gets things started by performing full multi-point inspections. Our finance team then does their homework and makes sure you get a great price on everything. And the sales team gets the honor of telling you about the strong, confident trucks. We've got everything ready to go for you in an orderly, stress-free way to buy.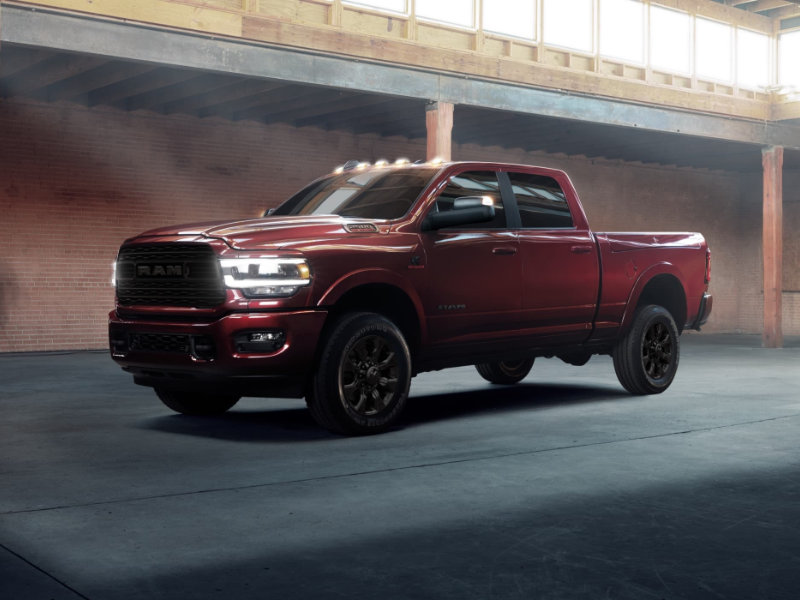 Life can be fun when you really take the time to think about the good things. For example, pleasant surprises like our Ram specials can brighten anyone's day. Ram trucks are an artistic, high-tech, and powerful entry into every automotive year, and they're priced as the high class trucks they are. However, you don't ever have to pay full price when our team is serving Taos New Mexico with our Ram dealership specials. Melloy Ram provides a collection of financial calculators and tools for our online customers to use. When you opt to shop at our Ram dealer near Taos, expect features like free quotes to come your way. In just a few seconds, you can input all your basics and get a bottom line estimate as to what your current Ram build costs. You can even get enhanced features by configuring your truck just the way you want before submitting for a quote. This automated way to learn more about pricing on your Ram is a great way to strategize at our Ram dealership serving Taos New Mexico.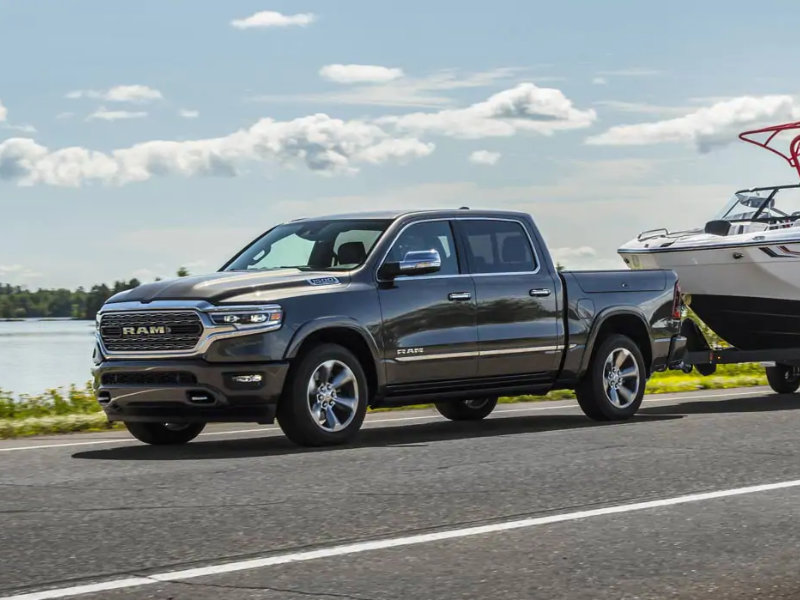 Financing at a Ram dealership only seems intimidating at first. First-time buyers often come in with a case of jitters, and we understand that. You're worried about the price of the vehicle, your budget, and potential problems that might arise in your life over the course of repayment. That's why you need to work with Melloy Ram. Our team knows that life is unpredictable and often not willing to slow down just for you. It's your Ram dealer near Taos that needs to be willing to ride things out with you during any unforeseen circumstances in life. Auto loans are a fantastic way to get a large sum of money up front to take care of your next Ram purchase. The team here is partnered with over 30 banks for your convenience. The more choices you have to finance, the more control you have over when and how you pay. We accept multiple payment methods and work a large number of lenders because we know it's in your best interests. Our highly engaged and responsive team is always here to answer questions about our auto loan program. Getting an auto loan through the dealership is often more convenient than going outside the dealership. Keep your payments and arrangements with one very trustworthy group of people. That's our dedicated team here at Melloy in Taos. You can even start your financing application online now. Whatever's convenient for you, that's what we strive to do.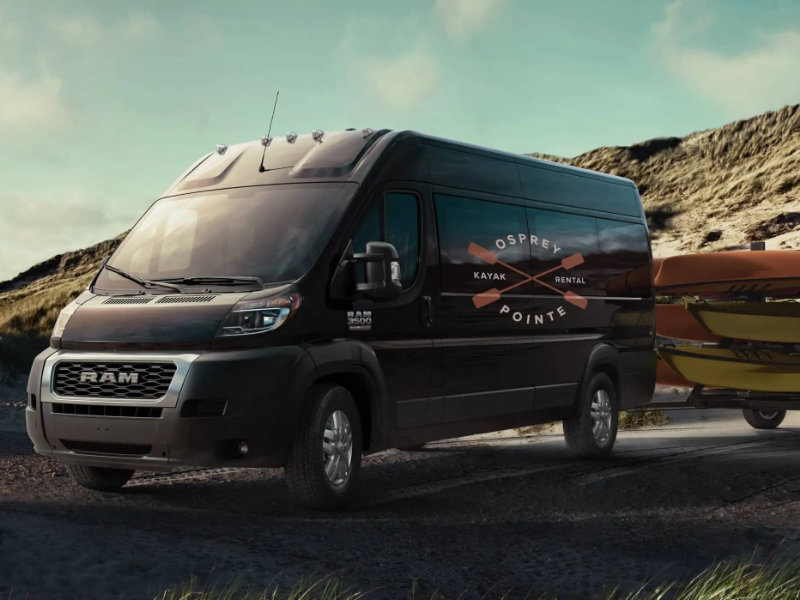 Once you've financed your Ram truck and taken it home to go to work for you, the next step is to make sure that you've outlined the best path to longevity for your truck. That's always going to be great service from our auto dealership in Taos. The team here believes in getting off to a fast start on maintenance. We'll give you an outline of your maintenance service schedules, or we'll let you research it on our website for yourself. Be sure to keep up with these services. Never neglect your Ram truck's oil changes, brake pad replacements, and tire rotations. Uneven tire wear, an engine running hot, and shaky brakes are all a recipe for disaster. Only your service intervals keep your finely tuned machine in step with your goals. If you ever need repairs, we've got high tech equipment and computer diagnostics to rescue your truck whenever it needs a helping hand. Just let our team go to work for you.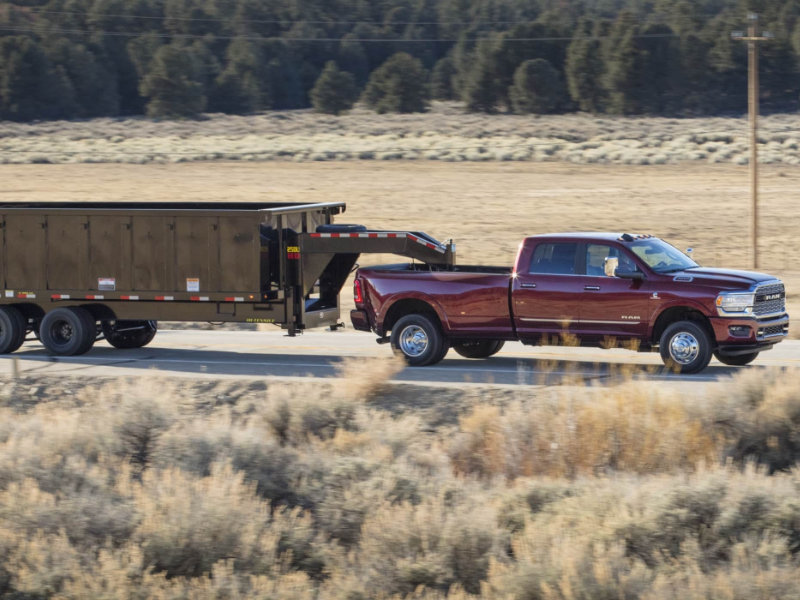 If you want a dealership that's serving Taos New Mexico customers with everything they need for a seamless, quick, and comfortable Ram purchase, then you've landed on the right webpage. Please use our contact information to communicate with our sales, finance, or service staff today. We keep all these tools in one place for our customers so that you never have to work hard just to find a great truck from our dealership.