Ram Oil Changes in Albuquerque NM for Sale in Albuquerque NM l Las Cruces
Ram Oil Changes in Albuquerque NM


Schedule Service
Keeping your Ram truck running well is easy to do when you bring it to our Melloy Dodge service center regularly. With fast, quality service available for oil changes in Albuquerque, we take the hassle out of getting your truck the professional attention that it needs in a timely manner. Our team of qualified auto specialists understands how important your truck is to your daily activities. For oil changes and all other maintenance services that your truck requires over the years, we are the service shop in Albuquerque New Mexico that you can count on for quality workmanship.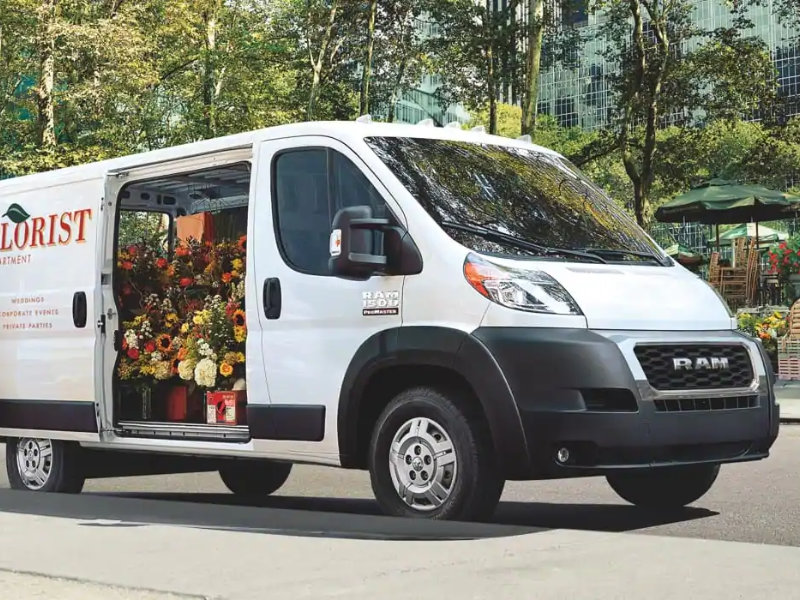 The Importance of Regular Oil Changes
Ram oil changes in Albuquerque are essential for your truck's efficient operation. These services also promote longevity and help you to maintain the truck's overall value. Most trucks should have their oil changed at least a couple of times each year. Because of how important the service is to the engine's functionality and condition, the service should be completed in regular intervals for the best results. This is because the motor oil mitigates the damaging effects of heat and friction that occur each time the engine runs. Over time, the motor oil that flows between all of your engine's mechanical parts will become increasingly dark and thick. When this happens, the oil loses its ability to mitigate heat and friction. As a result, the engine may overheat, and various types of engine damage can develop. The oil must be replaced frequently so that the truck can continue to perform well on the road in Albuquerque New Mexico and beyond.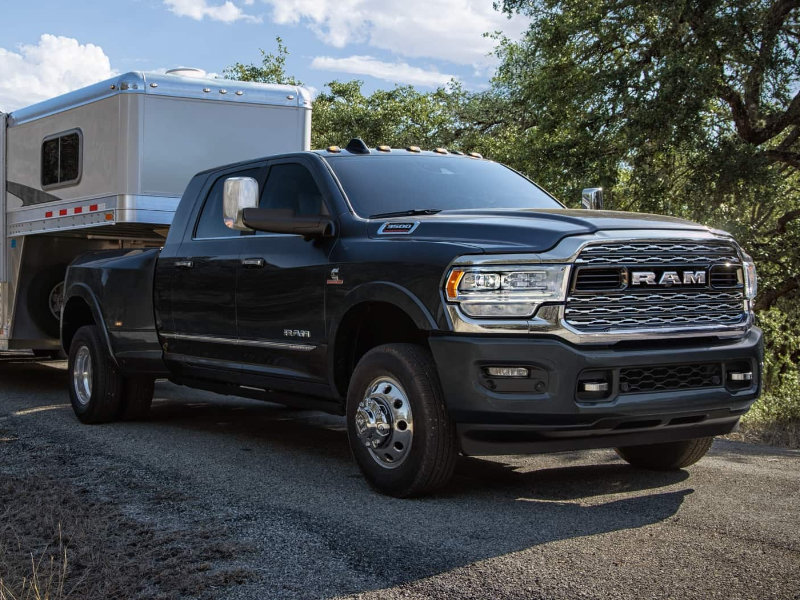 When to Change Your Truck's Oil
Ram oil changes in Albuquerque are maintenance services that are required relatively frequently. While you do not want to replace the oil before it is necessary, you want to do so before the engine is negatively impacted. Generally, oil changes in Albuquerque should be completed every three months or 3,000 miles. However, there are variations based on driving conditions, the type of motor oil used and other factors. The best time to replace the oil is before it has turned dark and sludgy.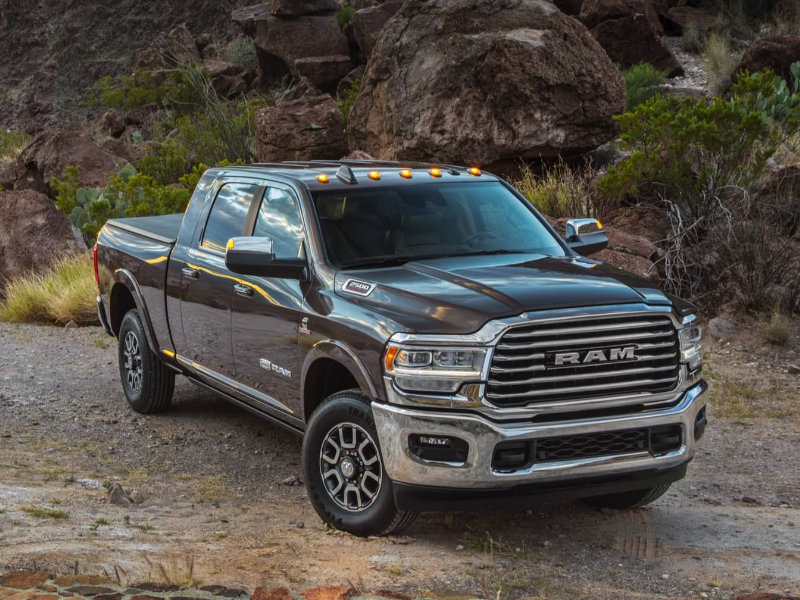 Tell-Tale Signs That an Oil Change Is Needed
Monitoring the time and mileage between Ram oil changes in Albuquerque is a smart idea, but there are some tell-tale signs that indicate the urgent need for attention from a professional mechanic. For example, one of several reasons why the check engine light may turn on is low or low-quality motor oil. Your mechanic at our Melloy Dodge service shop can run a diagnostic inspection to determine which services are needed. Your Ram truck may also expel dark smoke from the exhaust pipe or emit an oily smell in the cabin when an oil change service is needed. Knocking or banging may be audible as you drive down the road as well. If you are uncertain about the level or the condition of your engine's oil, look under the hood. Remove the oil dipstick to check the oil's thickness, color and level.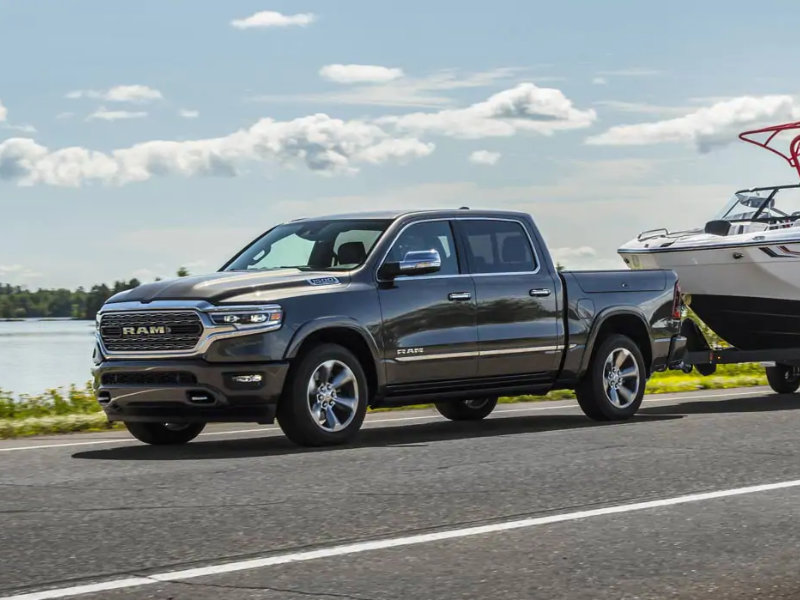 Your Convenient Source for Oil Changes in Albuquerque
Oil changes are an essential aspect of truck maintenance, and you can quickly cross this item off of your to-do list when you bring it to our Melloy Dodge service center from time to time. Our team of certified Ram technicians knows what it takes to keep your truck running well. Because of their extensive training and experience, our techs can work quickly while still maintaining high standards for quality. For the fastest experience, you can conveniently book your truck's next oil change service online or by phone. When you take this easy step, your truck will receive our team's attention as soon as you arrive.
Fast, Dependable Maintenance Services for Total Truck Care
In addition to oil changes, your Ram truck will require a full array of other maintenance services over the years. This includes replacing worn belts, installing new spark plugs, replenishing coolant, replacing the battery and more. From brakes and tires to windshield wipers and more, our service center in Albuquerque New Mexico is equipped to address all of your truck's current and future needs at one time. Because our team can do it all, we enable you to save time while giving your truck the full attention that it needs.
At Melloy Dodge, we take our customers' satisfaction and safety on the road seriously. We want you to enjoy an amazing driving experience each time you hop behind the wheel of your truck, and we are ready to do our part to support this. Our service shop is equipped to complete oil changes and any other outstanding maintenance services that are needed at this time. Regardless of how minor or complex your truck's needs are, your next step should be to book an appointment at Melloy Dodge online or by phone.