Ram Oil Changes near Las Cruces NM for Sale in Albuquerque NM l Las Cruces
Ram Oil Changes near Las Cruces NM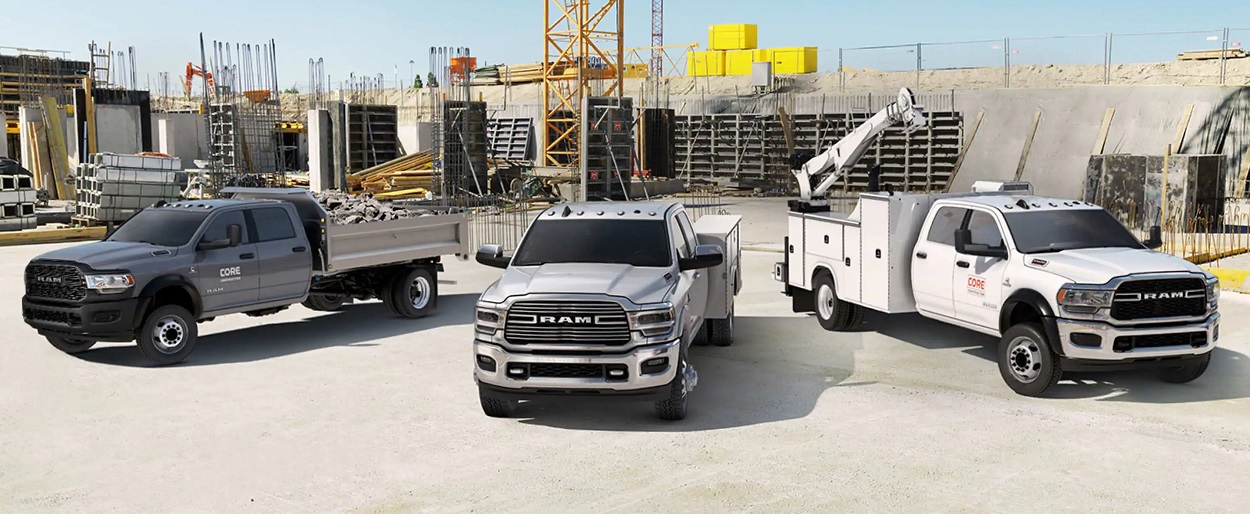 Schedule Service
One of the most important steps that you can take regularly to keep your truck running well is to bring it to our technicians for Ram oil changes in Albuquerque. This service, which should be completed several times each year, can help you to maximize your truck's life. Even if you drive your truck minimally, this essential service offers crucial benefits. At Melloy Ram, we want to make it as easy as possible for our valued customers in Albuquerque to enjoy the benefits of quality auto services. Rest assured that we will get your truck in and out of the auto shop quickly each time you stop by.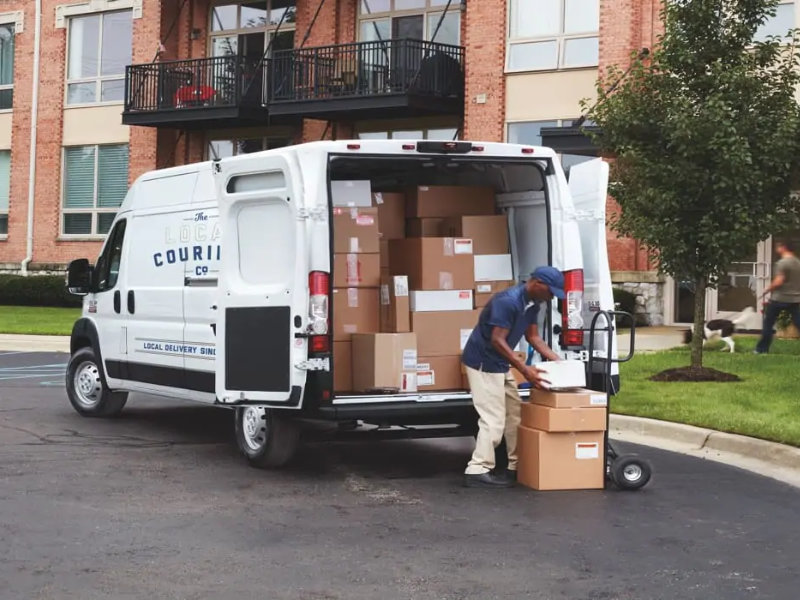 The Importance of Ram Oil Changes
The oil that runs through your truck serves several important purposes. For example, it provides essential lubrication between the engine's working parts. This lubrication reduces the wear associated with friction. In addition, the oil can mitigate the heat that the engine creates. Both heat and friction can cause serious damage relatively quickly, so oil changes should be completed at regular intervals before the quality of the oil declines. Fresh motor oil is relatively translucent and has a lighter color. This oil has the physical properties necessary to keep your engine running well. With both time and engine use, however, the oil will turn darker and thicker. The darkness stems from age and from dirt particles that the oil collects. By the time the oil reaches this stage, it has lost its effectiveness and should be replaced promptly.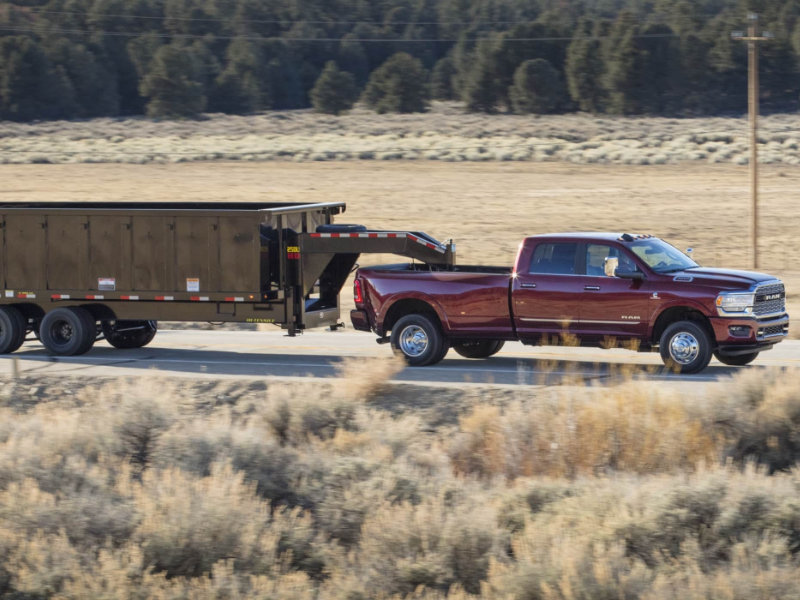 When to Schedule Ram Truck Oil Changes
Are you wondering how frequently your truck needs an oil change? Because oil is no longer effective when it is heavy and thick, it should be replaced before it reaches this point. You may have heard that Ram oil changes are beneficial every three months or 3,000 miles. While there is some variation to this based on the type of oil in your engine and how heavily you drive your vehicle, it continues to be a general rule of thumb with some merit. However, you can monitor your truck's oil level and condition at home to stay on top of this important matter. Under the hood, remove the oil dipstick. If the oil on the dipstick is below the fill line or if it is turning darker and thicker, it is time to schedule your truck's next oil change in Albuquerque.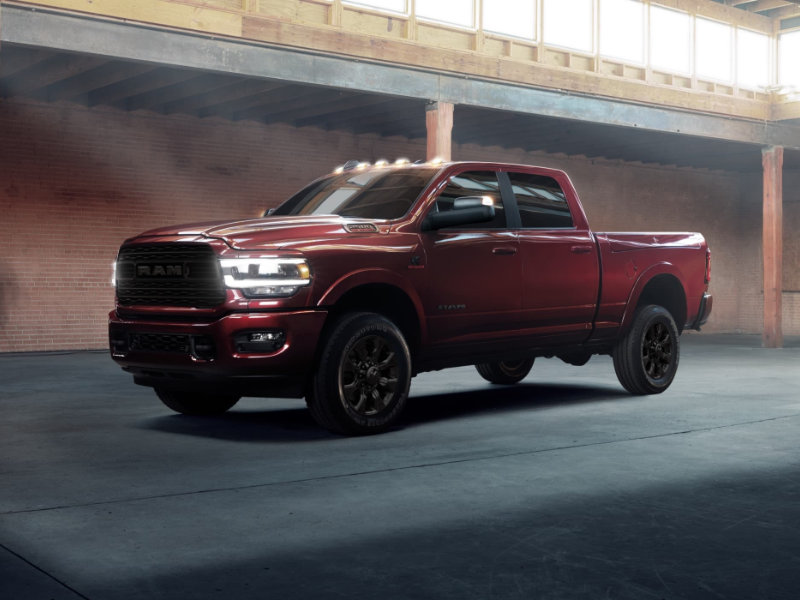 Warning Signs That an Oil Change Is Urgently Needed
At Melloy Ram, we know that it is easy to put off scheduling Ram oil changes in Albuquerque for another day when you have a busy life. When you wait too long, however, your engine will show signs of improper lubrication and overheating. One of the most obvious signs of trouble is when the check engine light on the dashboard turns on. This light could indicate the need for an oil change or something else, so it is best to bring your vehicle to our dealership in Albuquerque as soon as possible for diagnostics. You may also observe a few physical signs. For example, the air that comes out of the gas pipe may turn dark or smell bad. You may also notice the smell of burning oil in the cabin. If you are observant, you may see that the engine oil temperature readout on the dashboard has been increasing recently.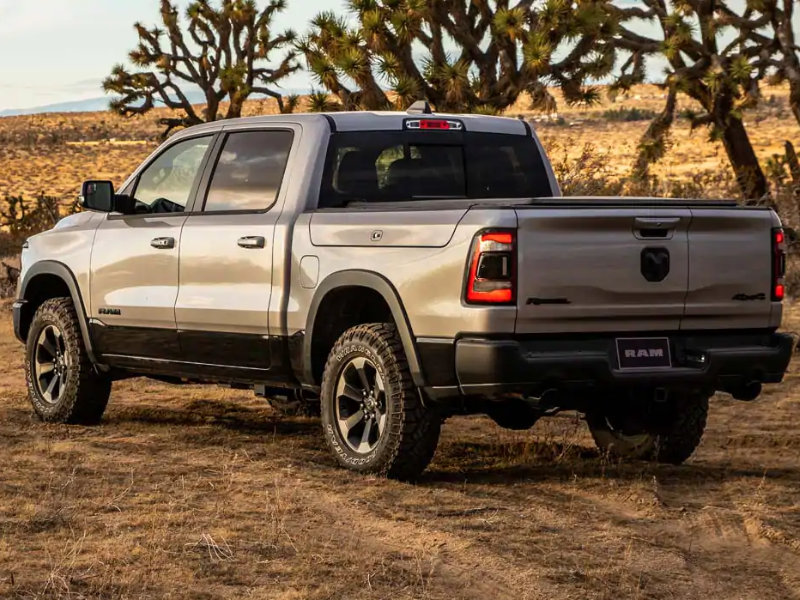 At Melloy Ram, we want to help you stay on top of this and all other maintenance services your truck needs now and in the years to come. Through our service shop, Ram oil changes, as well as services for tires, batteries, brakes and more, can be completed. Our team of certified Ram specialists always works efficiently so that our customers can get back to driving their trucks down Albuquerque's roads. For Ram oil changes in Albuquerque and for other needs, schedule your appointment at our dealership today.