New RAM 2020 RAM Promaster City Lease and Specials in Albuquerque NM for Sale in Albuquerque, NM
2020 RAM Promaster City Lease and Specials in Albuquerque NM
---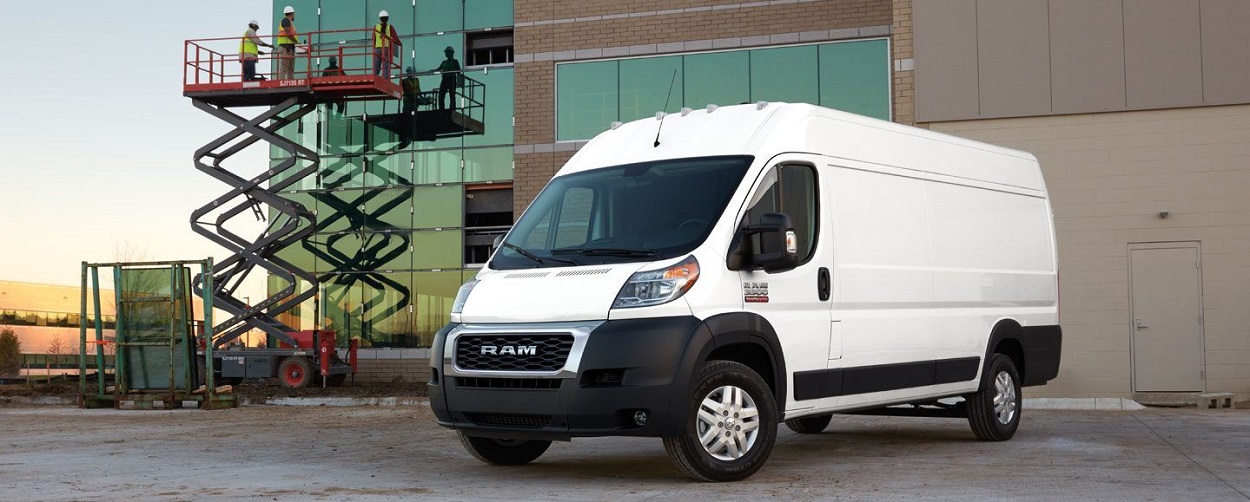 RAM Promaster City Lease Specials and Finance Offers in Albuquerque NM near Los Lunas, Santa Fe
Why Lease or buy 2020 RAM Promaster City in Albuquerque NM
The 2020 RAM ProMasterCity serving Albuquerque Los Lunas Santa Fe New Mexico features no new changes from last year's model, and there are no complaints to be made about that. It sports a maximum of 131.7 cubic feet, which is the most space to be found in the small van segment. Not only does the ProMaster have lots of cargo capacity, but it can also carry just under a ton of payload when configured as a cargo van. With a 2.4-liter four-cylinder engine under the hood of this van, it's not too hard to get the 178 horses engaged for a peppy drive. When it's driving around the city, the Melloy Ram ProMaster is comfortable for a commercial van. However, drivers need to take some precautions when making turns due to the narrow profile of the body. The cabin can also be a bit noisy, and the safety features are a bit lacking.
*Not actual vehicle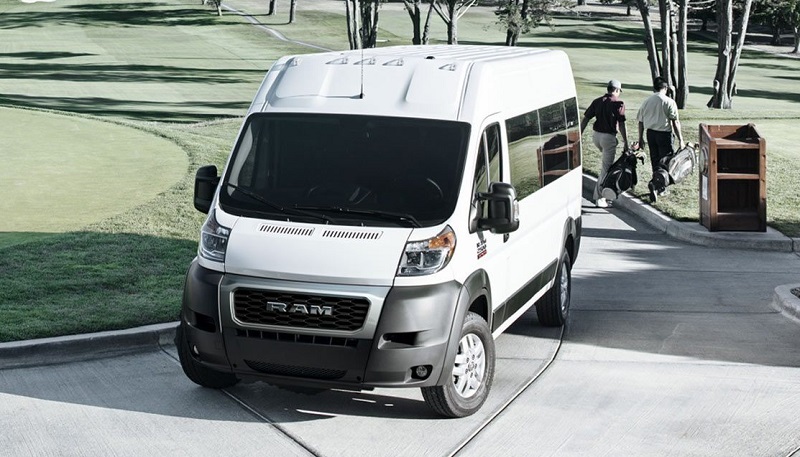 Exterior – RAM Promaster City
The body of the 2020 RAM ProMasterCity in Albuquerque is available as either a two-passenger cargo van or a five-passenger van called the Wagon. Regardless of the setup, there is lots of cargo space available for a driver's needs in addition to a roomy cabin and a significant payload capacity for its class segment. Though it's not possible to stand up and walk around as the full-size ProMaster by RAM can, there is still plenty of utility to have in the City counterpart.
*Not actual vehicle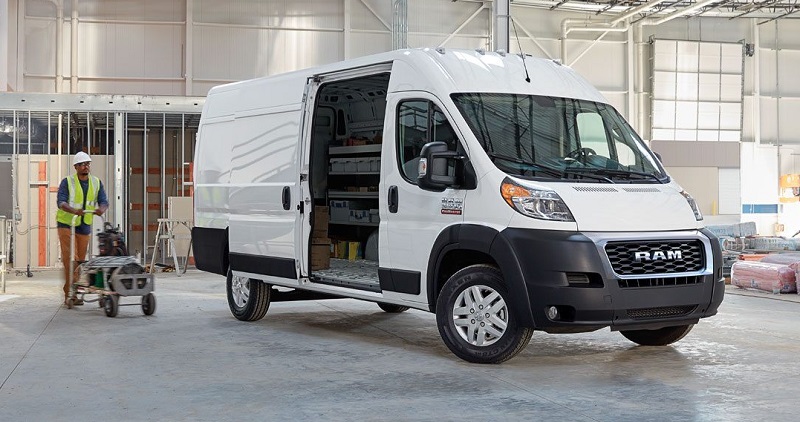 Interior – 2020 RAM Promaster City
Getting inside the 2020 Melloy RAM ProMasterCity serving Albuquerque Los Lunas Santa Fe New Mexico quickly reveals just how spacious the small van is. It offers more than 130 cubic feet of space for cargo, which makes the RAM a class leader. In the passenger van configuration, the ProMasterCity can seat up to five, but the cargo van setup only seats two. Though the 2020 RAM ProMasterCity has rivals that seat up to seven, it's still one of the most comfortable small vans on the market.
*Not actual vehicle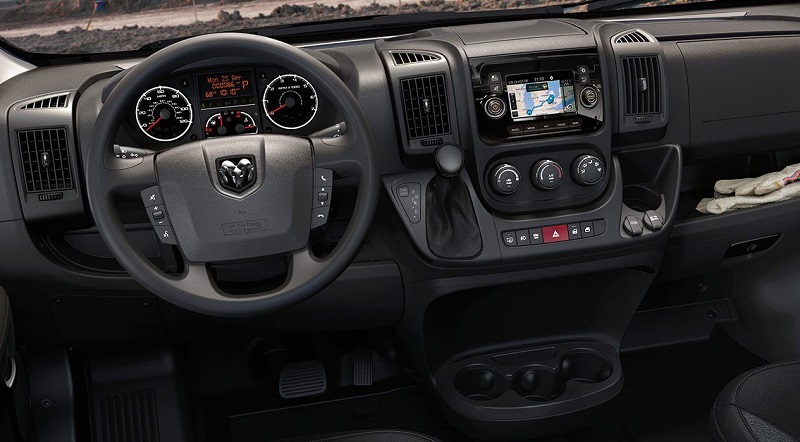 Mechanical – 2020 RAM Promaster City
No matter which ProMasterCity a buyer chooses, there is a 2.4-liter four-cylinder engine powering it inside. The small engine generates 174 pound-feet of torque and 178 horses when coupled to the default nine-speed automatic. This powertrain runs on front-wheel drive. The small RAM van can still tow quite a payload, accommodating over 1800 pounds at a time. Again, it is important to keep the tall, narrow frame of the ProMasterCity in mind when driving around the city because the high center of gravity could cause the van to tip over if turning at high speeds. Besides this one aspect, the ride quality and handling are acceptable.
*Not actual vehicle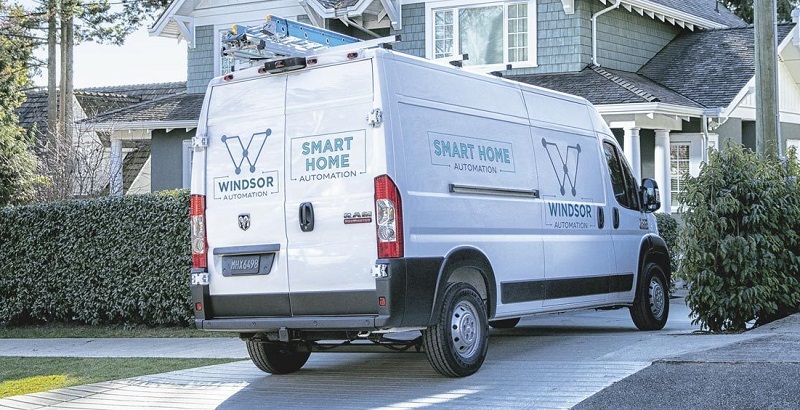 Request 2020 RAM Promaster City Specials in Albuquerque near Los Lunas, Santa Fe NM
Regardless of the chosen configuration, the 2020 ProMasterCity comes with keyless entry, a front overhead storage bin, steel wheels, a four-speaker stereo, a touchscreen, Bluetooth, cloth upholstery, and a USB port. The Wagon's rear seats can also fold down. The Popular Entertainment group is one of the most notable packages, and it adds heated front seats, a six-speed stereo, and second-row power windows. There are also standalone options that allow buyers to pick a particular setup for their needs.