New Dodge Shop Online 2020 Dodge Grand Caravan in Albuquerque New Mexico for Sale in Albuquerque, NM
Shop Online 2020 Dodge Grand Caravan in Albuquerque New Mexico
View Inventory


Vehicle Overview
Shopping online in 2020 has become a must with the current events like COVID-19 devastating the world economy. You have benefits that you can take advantage of in the online market, such as specials, which can lead you to New Mexico's lowest price on a new Dodge. Check online with Melloy Dodge to learn more about the possible deals available. You can easily turn on your smartphone or flip open your laptop from the office or at home. Along with checking out inventory, you could have a look at financing.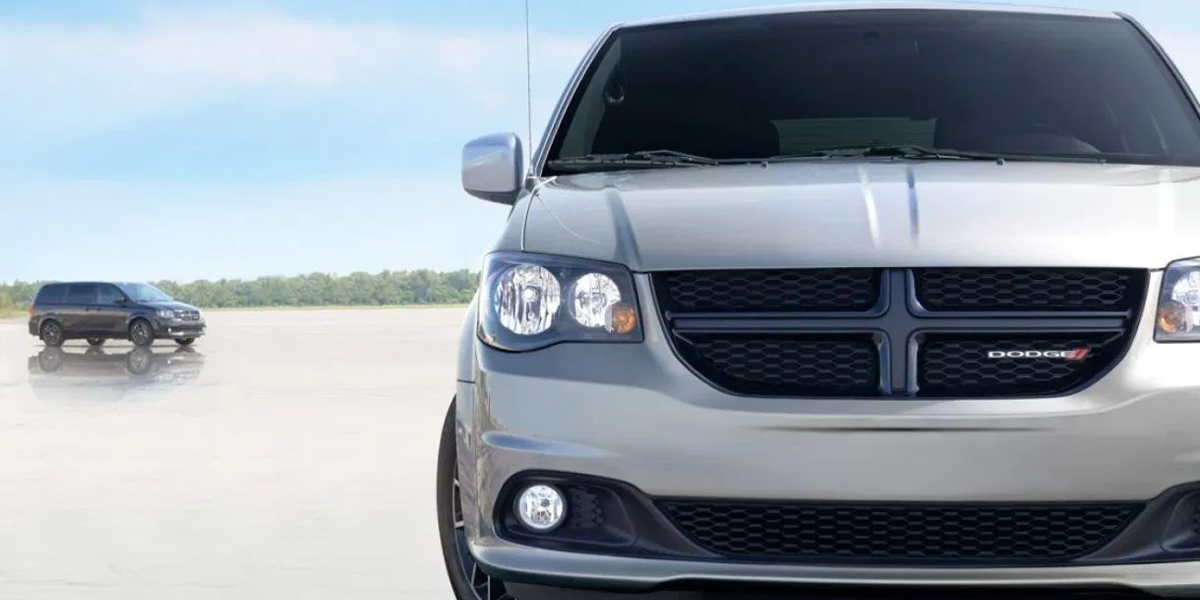 Exterior – 2020 Dodge Grand Caravan
The styling of the 2020 Dodge Grand Caravan breathes a refreshing new style into the minivan. Granted, the obvious look of the minivan remains, but the updated exterior style of this van still appeals to a broad base of car buyers. Go online to Albuquerque Las Cruces Santa Fe Los Lunas New Mexico to learn more about the potential bargains available. In the 2020 model, we see an updated version of the exterior, which feels refreshing in a market where minivans often hold to the same appearance overall. In the 2020 lineup, you can choose from six colors that include: White knuckle, Black Onyx, IndiGo Blue, Octane Red, Billet, Granite Crystal.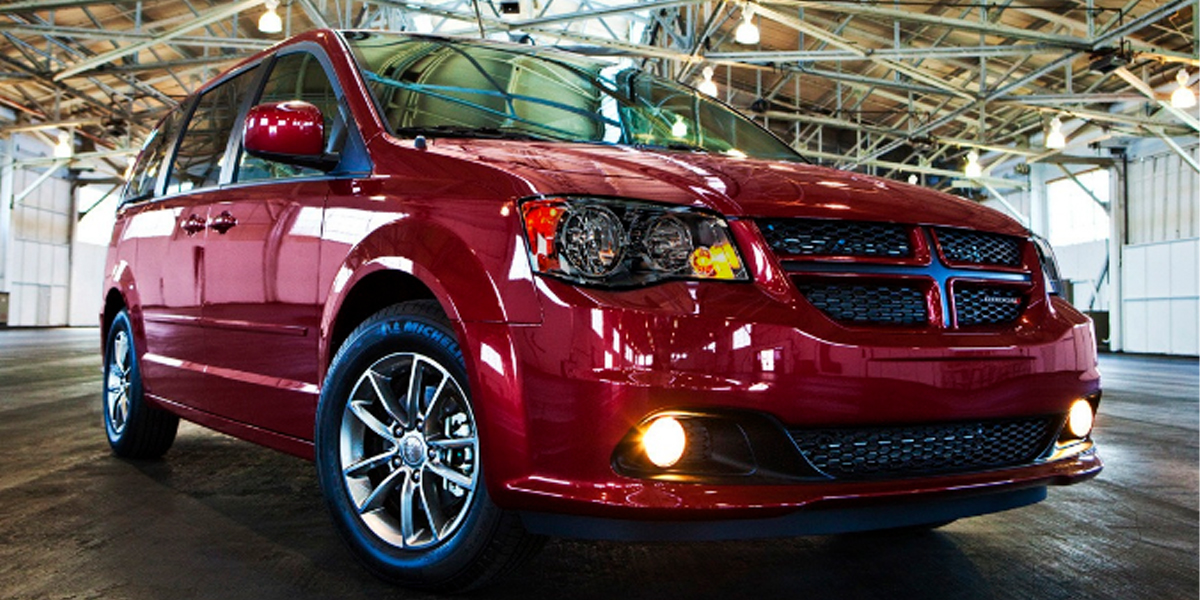 Interior – 2020 Dodge Grand Caravan in Albuquerque New Mexico
Purposed as a family vehicle, the 2020 Dodge Grand Caravan in Albuquerque looks stunning on the inside. You can trust in the quality craftsmanship on the interior. When you go online to Albuquerque Las Cruces Santa Fe Los Lunas New Mexico website, you will see a fashionable interior. You get 158.6 cubic feet of passenger space. Meanwhile, you can seat up to seven passengers at a time in the van. As a standard configuration, up to two people per bench seating. Along with the interior up front, the 31.1 cubic feet of cargo space can handle well for nearly every situation. This van makes an awesome choice for the everyday family. What puts this van on the list of cool cars in 2020? Under the floor of the 2020 Dodge Grand Caravan, a pair of storage bins make the process of storing easier than ever before. You will get 140.3 cubic feet space of store, located behind the first row of seats. On the interior, the automakers offer you a 6.5-inch touchscreen with an intuitive interface that you can figure out easily.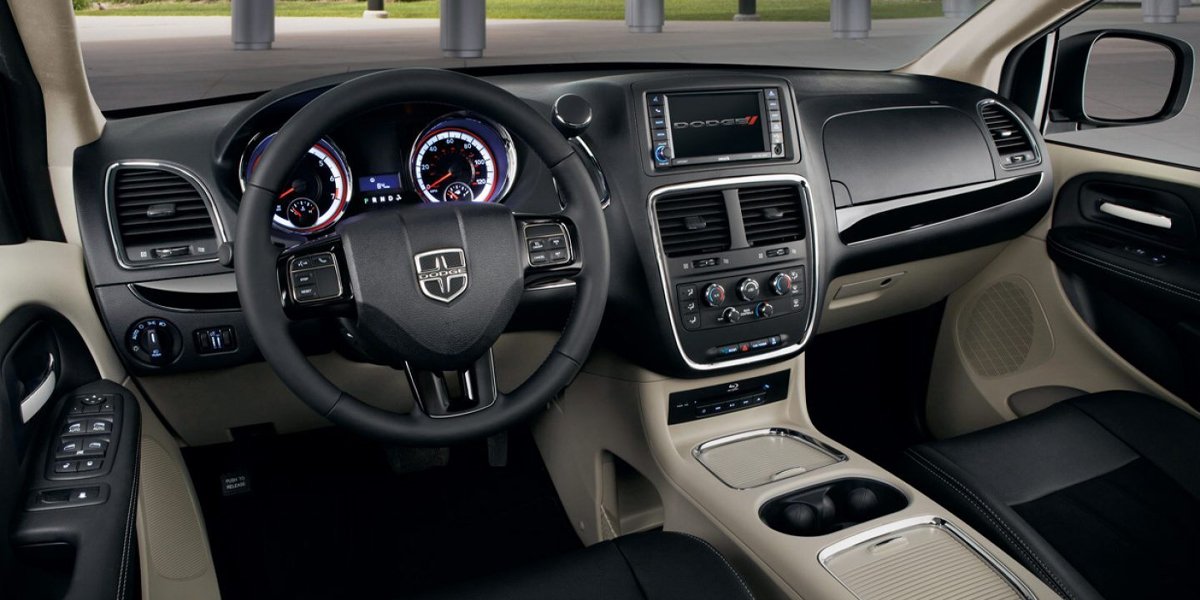 Mechanical/Safety – Grand Caravan specs in Albuquerque
Look up the deals online at Melloy Dodge, and you will see some awesome mechanical features that distinguish this van from its competitors. Let's pop the hook and have a look. First, you will spot a potent V6 engine that punches it from zero to 60 in 7.2 seconds. In addition, its speed tops out at 140 miles per hour. Keep in mind, however, most people don't buy the 2020 Dodge Caravan for its speed. They buy it for its comfort for the whole family.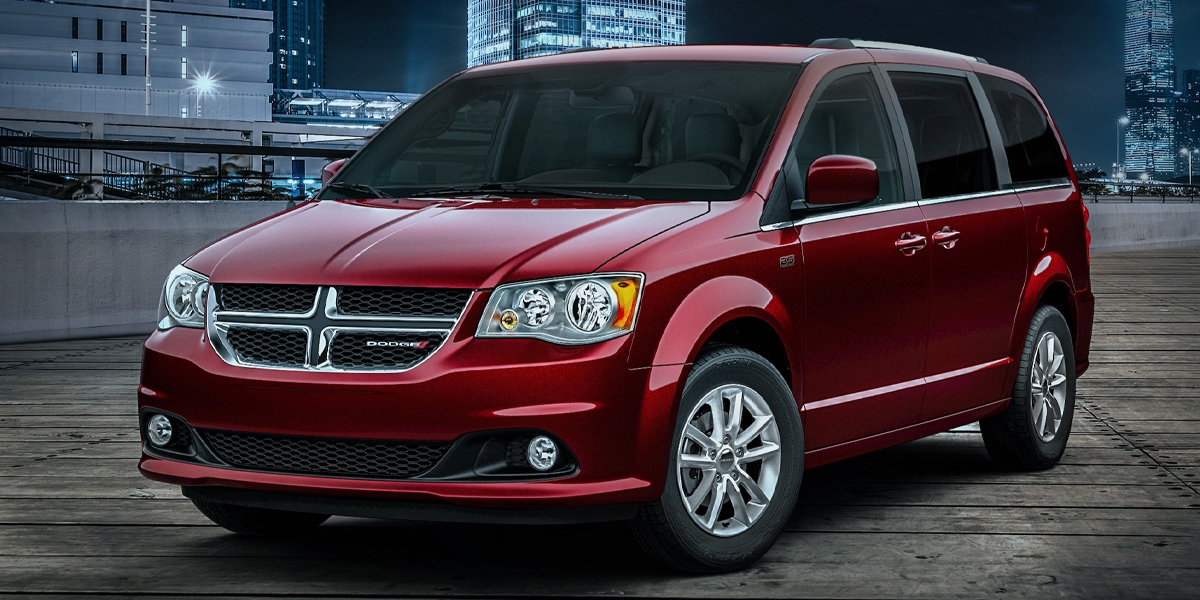 Like for anyone who has kids, they want safety features in their vehicle. You can bet that the vehicle comes with its own suite of safety technology intended to keep you and your family safe on the highway. For example, the rearview camera keeps you from getting rear-ended, an accident that often comes with whiplash because of the acceleration on the neck muscles. The National Highway Traffic Safety Administration gave this vehicle four out of five stars for its overall safety. For side impact, the van got five stars and four stars for rollover and frontal crashes.
Key Features
With the 2020 Dodge Grand Caravan from Dodge Melloy, the vehicle sports some valuable features that will make the commute back and forth from work a greater convenience. The pioneer of minivans consistently performs above and beyond customer expectations. The seating unfolds into the floor for extra space, but you can add them back into the mix as needed. When we look at the newest features of the 2020 Dodge Grand Caravan in Albuquerque, the SE Plus trim adds Stow n' Go seating to the second row. You can adjust the driver's seat through the power adjusted mechanism, and the stitching that uses red accents only serves to complement this vehicle's one-of-a-kind style and class.
Contact Us Online
To learn more about New Mexico's lowest price on a new Dodge, check out the vehicle specials. You will find a great opportunity to get a new vehicle here. Having trouble coming up with the cash? You can apply for a loan that will make getting a loan much easier than ever before. When you contact our dealership, our staff will answer any questions that you might have, and they can schedule a day for a free test drive. In this way, you can decide for yourself if you like how the new Dodge Grand Caravan performs on the road. To learn more, we invite you to contact us through the online platform for assistance. You can also call us for further information.