2020 Dodge Durango near Lubbock TX is world famous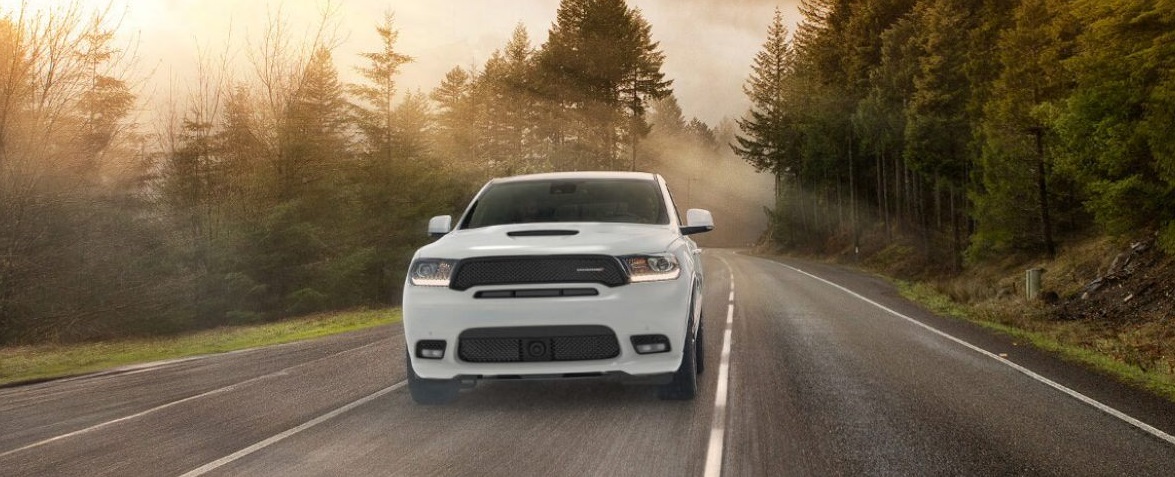 Melloy Dodge – 2020 Dodge Durango near Lubbock TX is world famous
The 2020 Dodge Durango is world famous for many things, but none are so enticing as the Mopar racing stripes that come in your choice of four different colors. That's not the only thing that the new Durango SXT has to offer, though. All of Dodge's Durangos are made with that classic broad shouldered Dodge style, giving you the equivalent of a vehicle that squares off against the competition like an all-star linebacker.
When you look over the Durango at our dealership, we hope you'll ask plenty of questions. We want you to feel comfortable about your purchase and feel like you're getting the most out of your money with us. Spending so much money on auto at once can be difficult on the budget, and we understand that. Our understanding finance team will work overtime for you and with you to make sure you get America's Lowest Price on a new Dodge.
So don't wait another day! If you're in the Lubbock TX area or plan to visit us sometime this year, please consider the Durango SXT as your potential new SUV. It's going to be one of your best options in its price range, if not the best. And it comes with that gritty, stylish Dodge attitude. Is it going to be the perfect match for you and your family? There's only one way to find out. Call today. We are serving Albuquerque, New Mexico and Amarillo, Lubbock, Texas.
Request more 2020 Dodge Durango information