Clovis Area Dodge dealership for Sale in Albuquerque NM l Las Cruces
Clovis Area Dodge dealership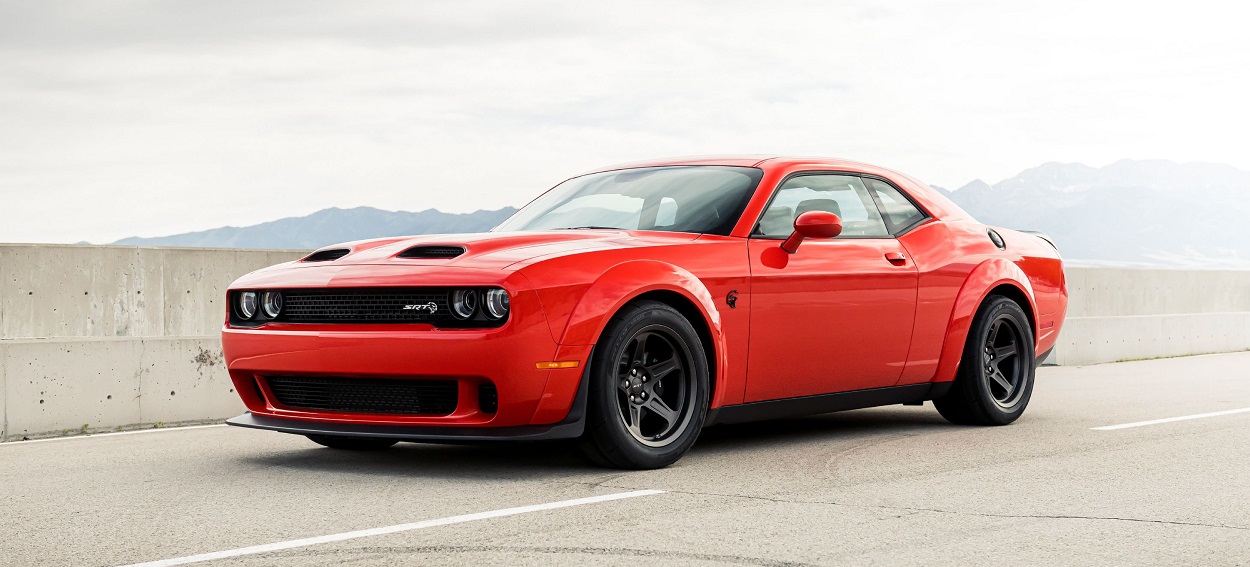 View Inventory
A Dodge dealership serving Clovis New Mexico has a paramount duty to fulfill for their customers. Cross-training personnel for good communication and cooperation between departments is one of our chief goals each year. When sales needs to know quick pricing, the finance department is there to get the job done alongside them. The service team provides an important component to our business as well. They fully inspect and perform computer diagnostics on all Melloy Dodge incoming inventory. That means when our powerful line of Challenger and Charger models get here, our team is there to use our state of the art equipment to inspect each model together. Everyone here at Melloy Dodge believes in strong cooperation between each department for the good of our customers. The customers are the big winners of this philosophy.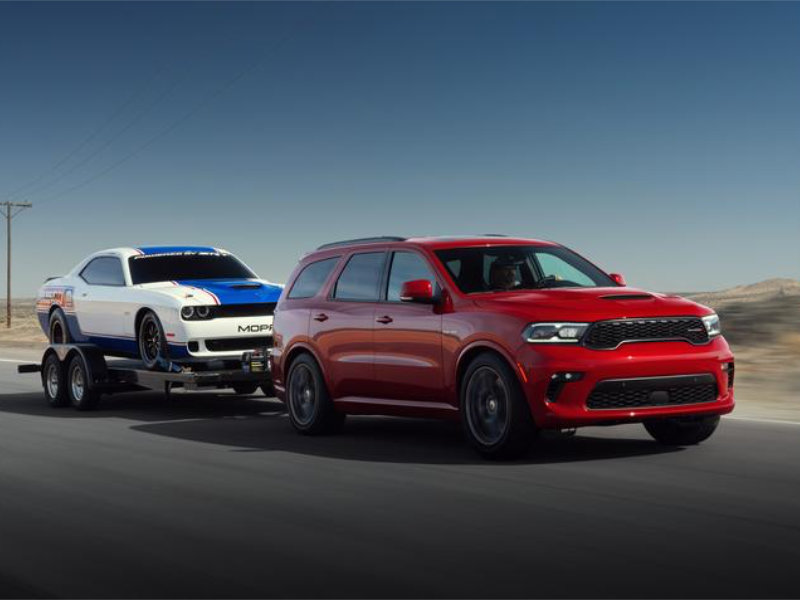 A free quote on any model at our Dodge dealership near Clovis is only a few minutes or less away. When shopping on our inventory pages, our Dodge dealership gives you the quick, convenient choice to get a free quote from our automated systems. This straightforward price is a window into your new model's price ranges. Different trims will bring up customized quotes, so it's never a one-size-fits-all solution. You get an automated quote that's targeted right after your preferred model at our Dodge dealership. Melloy Dodge believes that this service is one of our most important, and we owe it all to the great work of our programmers. They constantly find ways to give you more options while you shop.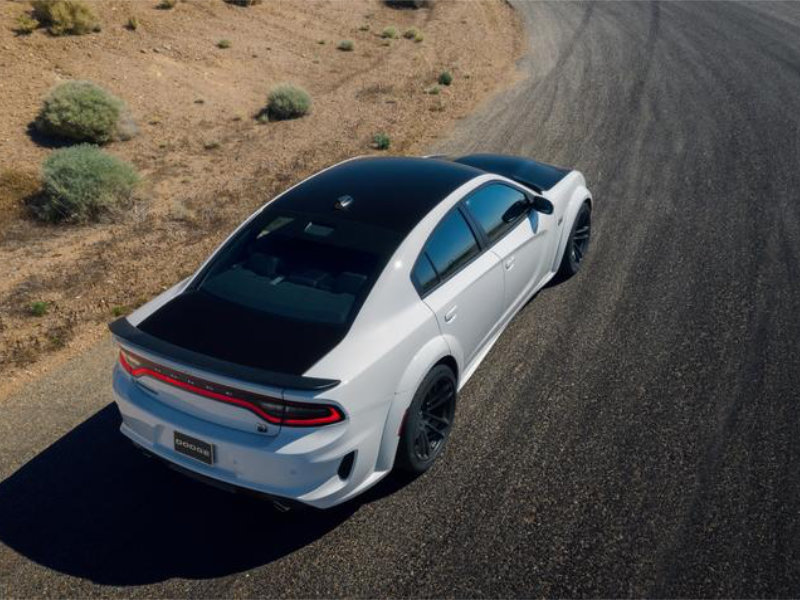 Many people shopping for a new Dodge vehicle go straight to the inventory at our Dodge dealership near Clovis. This is a natural beginning for you, and we encourage you to window shop as much as you want before deciding to buy. It is a great advantage to be able to browse our website at your leisure, any time of the day or night. Pick out a few models that catch your eye and really start to narrow your choices down. When you've landed on that dream Dodge of yours, our Dodge dealership near Clovis is proud to be serving Clovis New Mexico with a world class finance department. We have highly educated and experienced professionals who have partnered with 30+ regional and local lenders for the ultimate range of options for our customers. Our lenders are from many different walks of financing, so they're capable of taking on your unique challenges. No matter what your income, financial situation, or budget, please give our team a chance to work miracles for you. Financing a new Dodge vehicle is much easier than you think, as we have flexible repayment plans and options to suit just about every need. Auto loans are one way we're serving Clovis New Mexico with an easier, faster way to buy a vehicle. Trust our team to match you with lenders that meet your every need.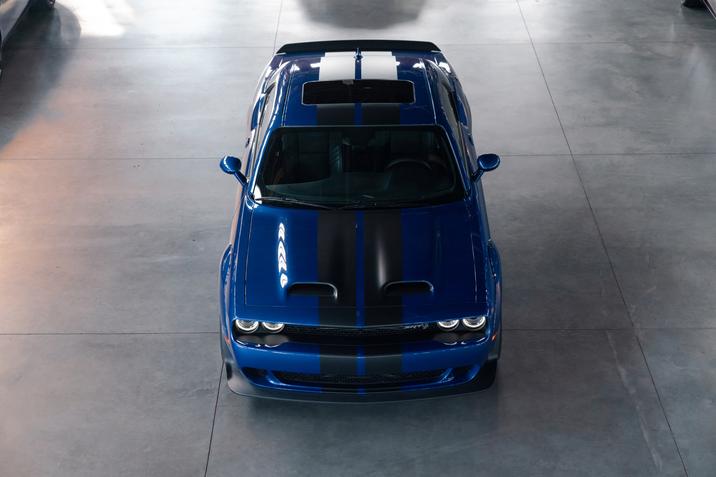 Everyone is encouraged to use our auto repair center here at Melloy. The professional and friendly team of certified auto mechanics are here for everyone in our community, whether you bought a vehicle from us or not. We certainly give top priority to our customers in all things related to repairs, but you're welcome to bring your vehicle to us no matter what issue you're dealing with and where you bought it. Our team has been trained in all things related to the Dodge brand, which means we're aware of special and Dodge-only features on your vehicle and have been trained to work on those specific parts. When you need major repairs and replacement parts, you can count on us to use OEM parts only. Dodge chose a part for your model for a reason. We stick to that part unless a customer requests otherwise. You can also bring the smaller issues to us as well, such as oil changes or tire rotations. Speaking of tires, you can always get a fresh set of brand new tires from our tire center. Need body work after a collision? Our team is ready to take care of your Dodge!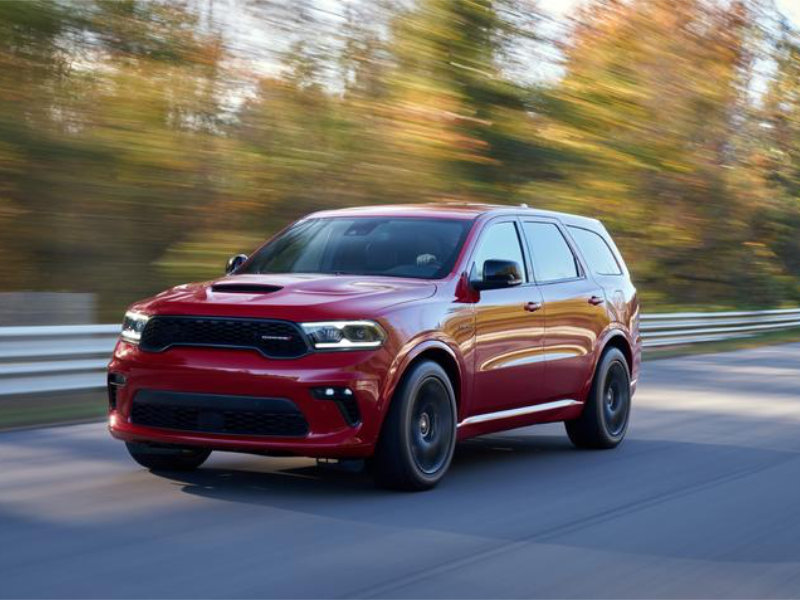 Melloy is ready to serve all our customers in the Clovis area. Write or call us today to learn more about the many services we offer. We're super fast to get back with customers and always do a great job for you.