Las Cruces Area Ram Repair for Sale in Albuquerque NM l Las Cruces
Las Cruces Area Ram Repair
Schedule Service


Las Cruces Area Ram Repair
Over the years, the RAM brand has built a name for themselves in the truck industry. They have light duty classics like the Ram 1500, mid-tier options like the 2500, and of course, there's the mighty 3500 that makes short work of any competition. Ram trucks are built to last. That said, there's no truck on earth that won't at some point need Ram repair. Melloy Ram is happy to provide Ram repair near Las Cruces. We welcome people from other areas, too, who've heard about our legendary customer service and "bedside manner" when performing Ram repair. Sometimes it's worth bringing your business to a dealership auto service shop that really wants to earn it and keep it.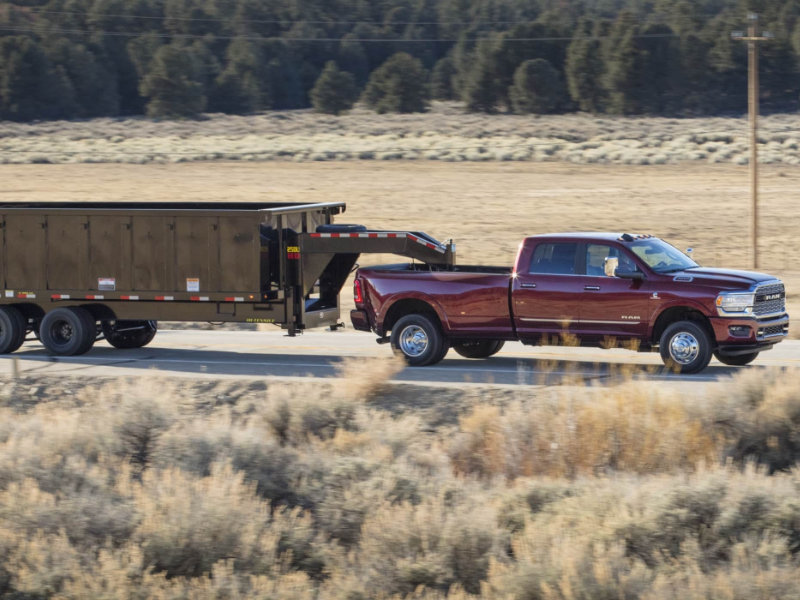 Melloy Ram Auto Services
Your Ram model is a complex machine, and most owners simply don't know all that much about repair. When you have a good full service auto team on your side, you don't have to know much about repair. You can trust the services you need. Melloy makes sure that we stay on every customer's "favorite repair shop" list by performing timely, friendly auto service that gets results. The signs of a malfunctioning Ram can creep up suddenly or they can be all at once in a way that completely sidelines your truck. Some of the most common symptoms of a potential problem include a vehicle that's making unusual noises (squeaking, squealing, and grinding), poor brake response or screeching when you do brake, leaks under the vehicle, and of course, difficulty handling the vehicle on the road. For example, a differential problem will cause your vehicle to feel out of line while you're driving. It might go straight when you're trying to go left or right. All of these symptoms are signs that your vehicle is potentially going to break down. And while you're delaying service, there might be untold damage to your engine, brakes, or other components. We do intricate computer diagnostics here with our equipment, but we also have multiple mechanics inspect a vehicle that seems to be malfunctioning. If your vehicle is overheating, hard to handle while driving, and generally feels not like itself, our team can inspect your Ram and get it back to like new.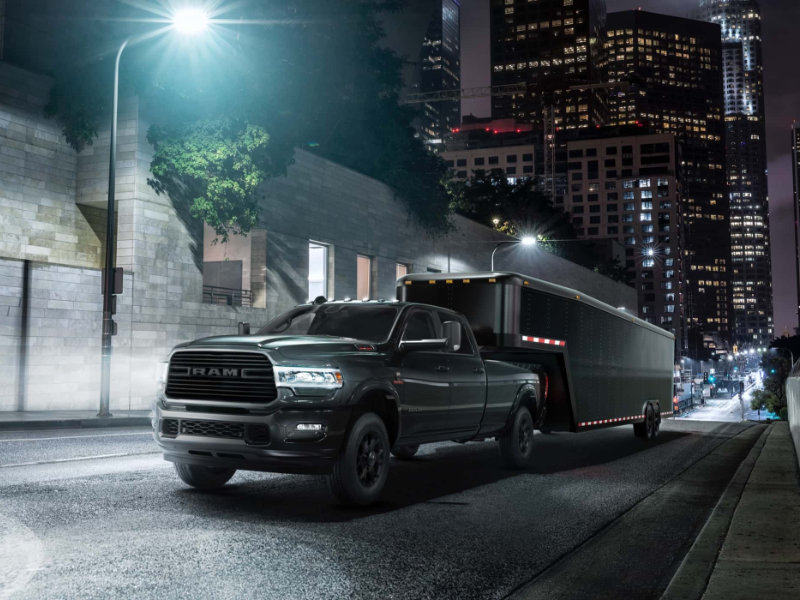 Why Choose Melloy Ram
Ram repair near Las Cruces gets results when you go with Melloy. Las Cruces area Ram owners trust us year after year with their repair jobs because they know that we're efficient, honest, and caring toward our customers. We listen to your vehicle's list of symptoms and then quickly respond with a plan of action to fix them. Our team has worked together for years to give quality services to our customers. We know how to assess a situation, perform computer diagnostics, and then go straight to work repairing the issue. We also perform every major and minor maintenance service. We do simple oil changes, tire rotations, tune-ups, fluid checks, coolant replacement, and so much more. If it's on your vehicle, our pleasant team can work on it. And we never forget that we're working for people.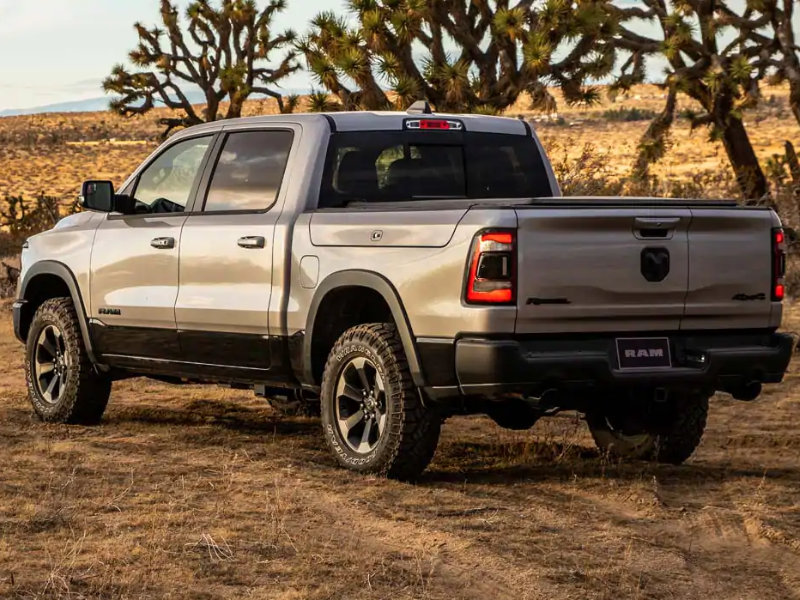 Behind every automobile that comes in for repair, we know that there are people who depend on that automobile for everyday service. If your vehicle isn't working, you can't get to work, to see a relative, or out for a fun day either. Your vehicle must be able to accomplish its tasks so that you can, too. Our family-owned dealership has a full service auto center where you can come to get maintenance, repair, new tires, and accessories for your Ram. The Ram brand has many customizations you can get as well, and we stock all of those accessories and perform the labor it takes to install them as well. If you want to spice up your Ram truck or van, we're here to take care of that for you, too.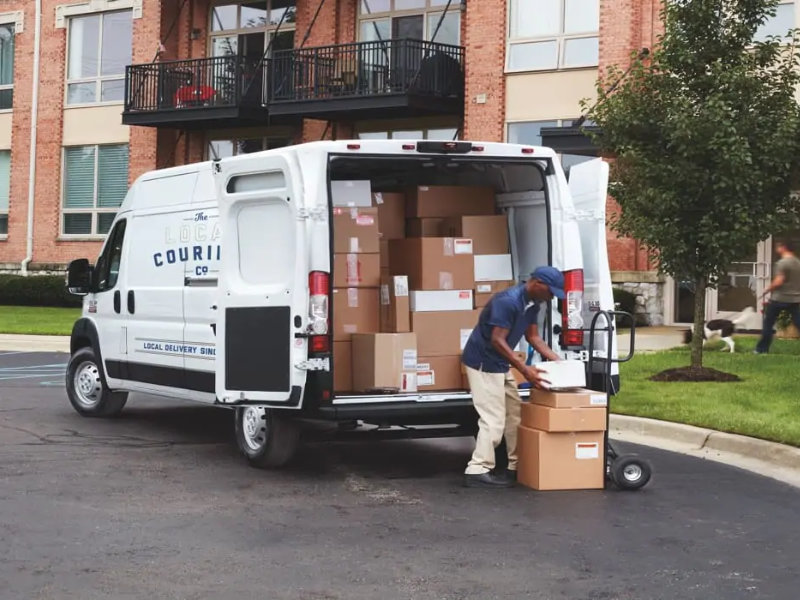 The Las Cruces area depends on us to get their vehicles repaired so that they can get back to work and play. You can count on us, too. You can schedule service with us online or call us to set up an appointment. And remember, we realize that emergencies do happen. Your car doesn't always break down on a schedule. If you vehicle is broken down and needs brought in to Melloy, contact our team immediately for assistance.