Las Cruces NM Dodge Power Brokers for Sale in Albuquerque NM l Las Cruces
Las Cruces NM Dodge Power Brokers


Dodge Power Brokers
Your local power brokers provide you access to Mopar Direct Connection like never before.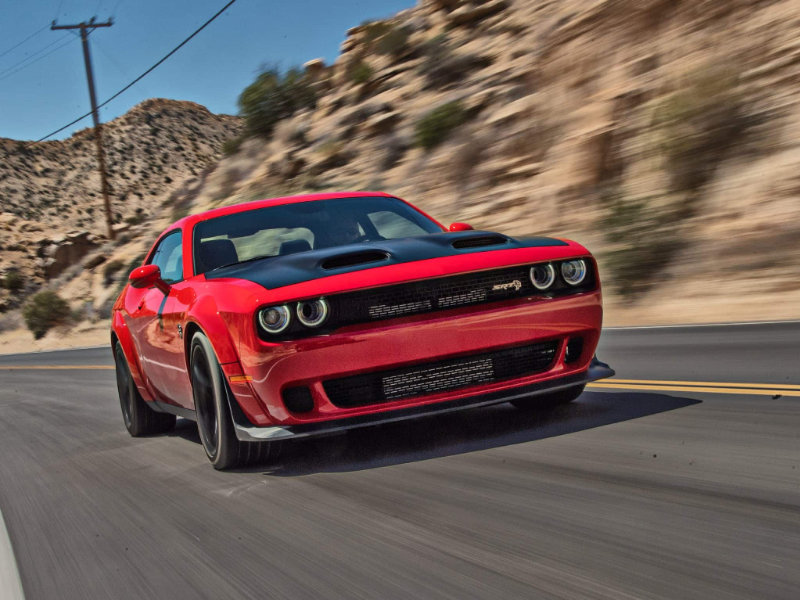 Factory-Backed and Dodge/SRT-Engineered Performance
Melloy Dodge wants to help you untap the potential and maximize the performance of your vehicle without you having to worry about voiding your factory warranty or violating emission requirements. That performance is available through the Direct Connection parts line, and our Dodge Power Brokers are parts experts who can provide all of the knowledge and other resources that you need.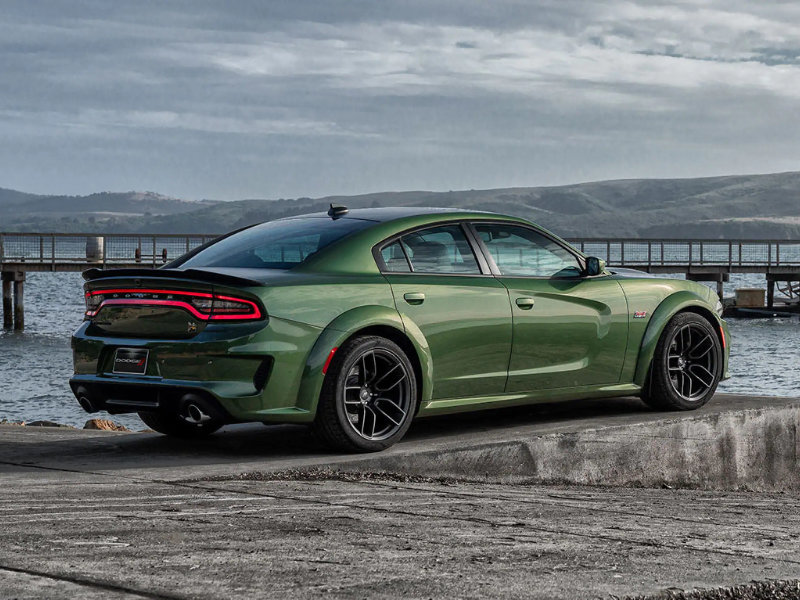 Meet the Team
Our Las Cruces area Dodge Power Brokers are performance-trained and certified experts. They serve as your exclusive access point to Direct Connection performance parts and related services.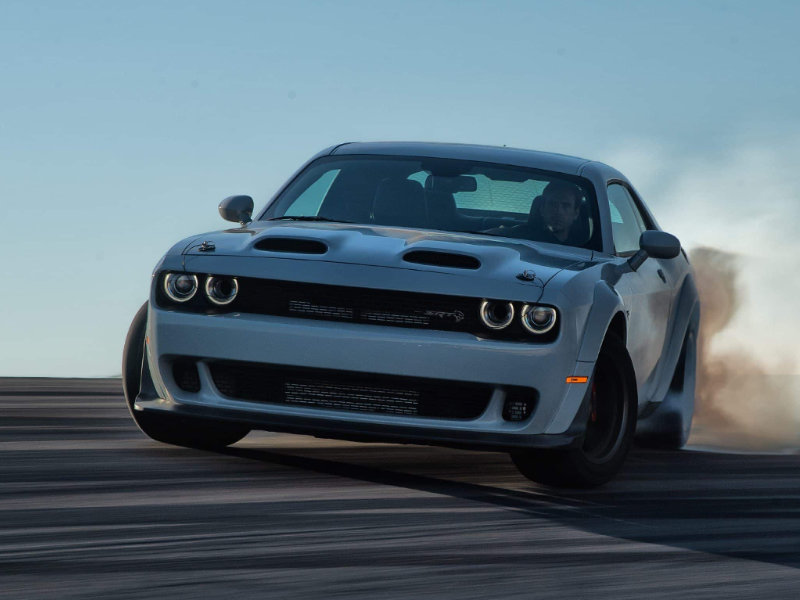 An Expert Staff
Melloy Dodge is proud to have some of the best sales, service and parts people not just in the Las Cruces area but throughout the country. Dodge Power Broker certified dealerships have to possess special expertise and extensive knowledge, and you can rest assured that our team has it in spades.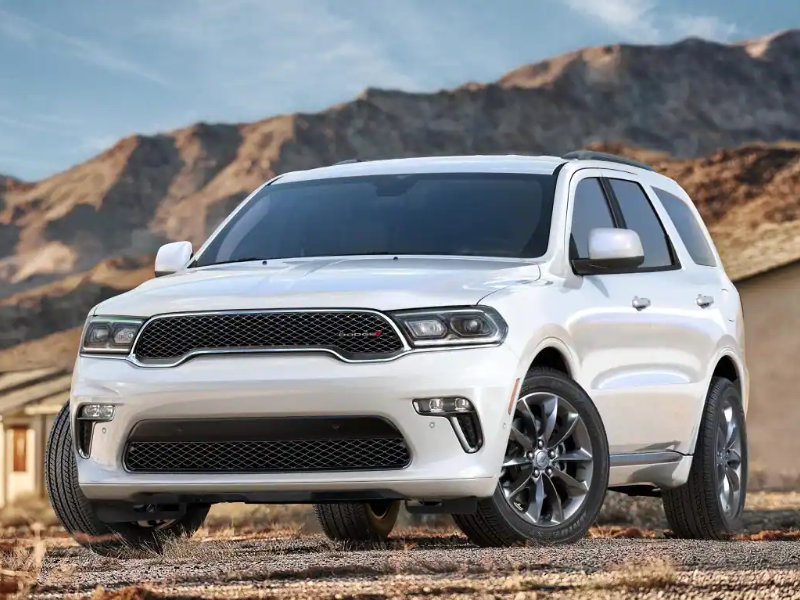 An Exclusive Partnership
Not all Dodge dealerships are a Dodge Power Broker, and you only have access to the Direct Connection performance parts and the vast related knowledge base through designated dealers.
Direct From the Factory
With our help, you can design a Dodge vehicle with Direct Connection performance upgrades and have it built to order at the factory. That factory-custom vehicle will include a three-year/36,000-mile vehicle warranty and a five-year/60,000-mile powertrain warranty.
Superior Customer Service
Our dealership in the Las Cruces area has always prided itself on delivering customer service and care that was a cut above. In fact, our track record on that front was integral to us being certified and becoming a partner.
Hosted Performance Clinics
We're committed to providing you real access to the Las Cruces area Dodge Power Brokers and Direct Connection performance parts. That's why we host clinics through which you can experience these parts firsthand and where you can mix it up with the experts and other enthusiasts.
Direct Access via a Tech Hotline
Need technical answers about performance parts or motorsports guidelines? Get them through our hotline. Email or call us anytime. You can reach us by phone Monday – Friday, 8am – 6pm and Saturday, 8am – 5pm.
Direct Access to Our Factory
Direct Connection performance parts are called that for a reason. These are performance parts that are backed by the factory, and you have access to all the technical information you need direct from the factory. Unlock the potential of your Dodge vehicle or build a race car from the track up.
Direct Connection Tuner
The factory has developed a plug-and-play engine tuner kit exclusively for the Direct Connection line. This gives you the power to calibrate your engine at the touch of a button.
Untap Power With Stage Kits
The Direct Connect lineup includes a full line of stage kits. These kits let you spec your muscle car with impressive horsepower boosts through pre-stage tuning and State II engine pulley swaps.
Performance
The Direct Connect lineup includes performance kits too. In fact, there are more than a dozen of them. These kits let you shape the performance of your Challenger SRT Hellcat in many different ways.
Crate Engines
The Direct Connection catalog includes five of the most popular crate engines. Better yet, as an industry first, we offer a range of stage kits designed specifically for these crate engines.
Drag Pak
Mopar has also integrated the Dodge Challenger Mopar Drag Pak into the Direct Connection program. You now have access to 13 race-ready kits designed specifically with the NHRA and NMCA in mind.
One of the best parts about this program is that you can choose Direct Connection parts with the peace of mind that they are emission compliant and warranty compliant.