Ram dealer near me Las Vegas NM for Sale in Albuquerque NM l Las Cruces
Ram dealer near me Las Vegas NM


View Inventory
Every year at a Ram dealership is another reason to celebrate trucks. Ram's powerful blend of technology and aerodynamic superiority make for an exciting time for anyone buying a Ram truck this year. The brand continues to evolve each of their passions: technology, performance, luxury, and safety. You'll find that our inventory is available online 24-hours a day for your convenience. Within this inventory, you can look at the Ram 1500, 2500, and 3500, all three trucks that leave our dealership lot often. Melloy Ram loves Ram trucks! We hope that you'll take a moment or two to discover why we're a great home base for Ram truck lovers.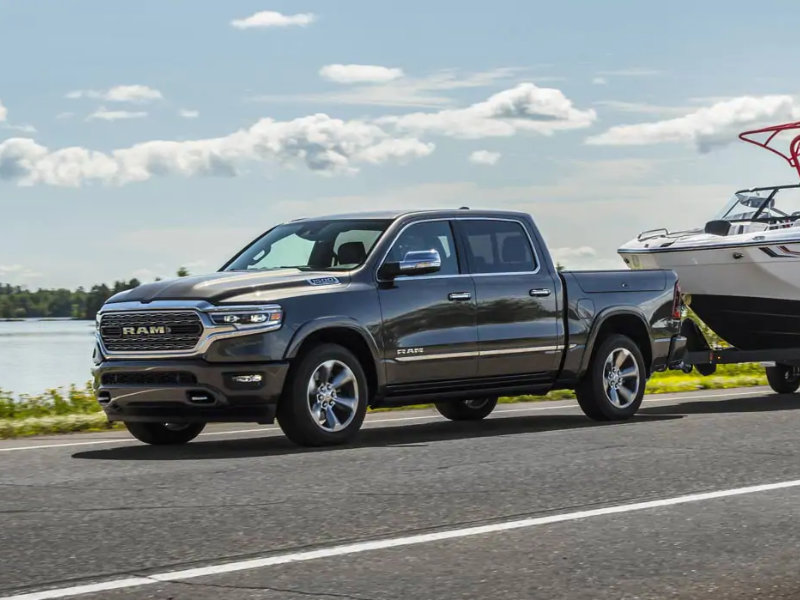 The organization of an online Ram dealership really plays a big part in how comfortable it is to shop at that dealership. Organization and efficiency is one thing that we keep simple. When you visit Melloy Ram to shop with us online, we want you to feel like your experience is one-two-three. Forget detours and being distracted by unimportant information. Our website is about our trucks, and our focus is on getting you to notice the specials that we place all around the site. Your Ram dealer near Las Vegas owes it to you to make sure you don't miss out on a great sale of your favorite Ram. Our highly visible sales are meant to keep serving Las Vegas New Mexico with a surefire way to save on your next truck. Before our customers get to the savings, though, they often want to venture into our free quotes. These quotes have a highly visible spot on our site, too. When you read over a model page, glance at pictures, and look at first prices, you'll notice a place for a free quote. Take us up on this free offer! In just seconds, you can have an accurate quote on the build of Ram you want. If you want a still more accurate quote, be sure to configure the vehicle exactly as you want it, with add-on packages tacked on for a more true to life quote. Our dealership makes it easy to grab that quote.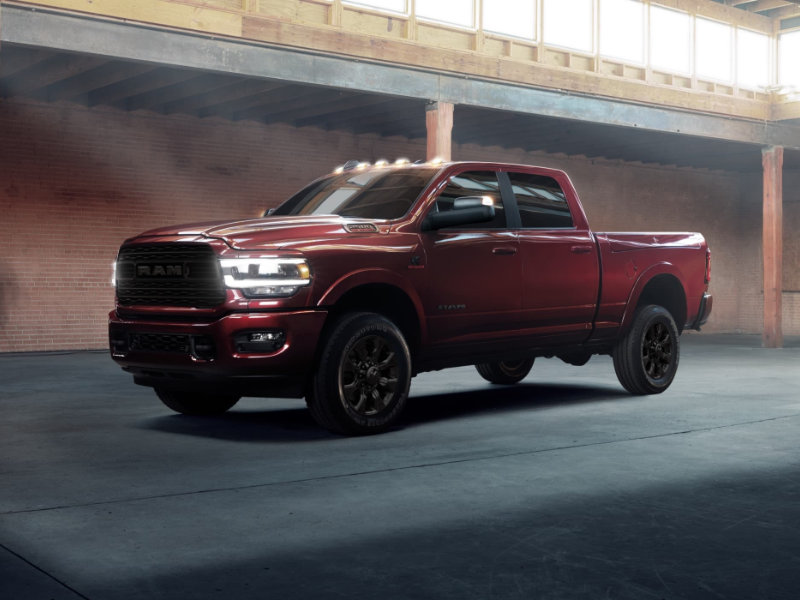 Once you see the exciting news that you can afford a Ram from your Ram dealer near Las Vegas, it's time to get a little more serious about buying. Our finance and auto loans section is intuitively structured for your ease of use. We pack our finance section with information about financing your next vehicle, rates, and of course, those quotes we mentioned. It's easy to finance your next vehicle from your smartphone, tablet, or computer. Just sit down when you've got some time and get serious about filling out our pre-approval application. This is a nice middle ground between not doing anything at all and doing a full application at the dealership. In life, every moment you spend is a moment that counts. Don't waste your hours or days wondering about whether or not you can finance a Ram truck from our dealership. Make sure to pick out your model, build it as you want it, and then get down to that finance and auto loan applications. We're a dealership that partners with honest lenders in our area and around the United States. Quality is our priority, but quantity counts, too. You need a wide assortment of lenders to pick from so that you never get cornered into choosing a lender that's not right for you. If you need to ask questions before applying for financing, just call or write in to our dealership. We respond to financing inquiries very quickly.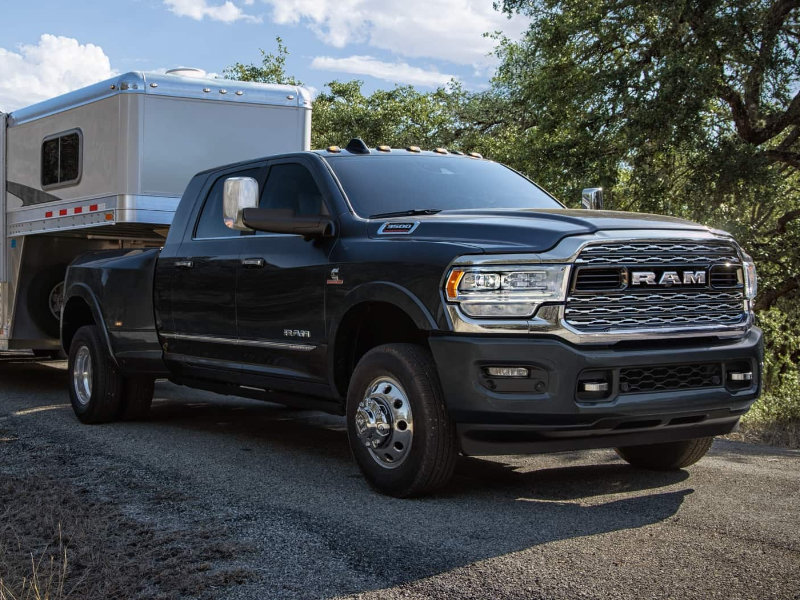 Your Ram dealer should never just sell you a truck and then leave you on your own to figure things out from there. You need a place where you can return to when you've got maintenance or repair issues. Having a solid auto service team at your disposal any hour of the day or night is a very important part of ownership. Start early the moment you buy your truck. Talk to our team about your service intervals and when you need to bring your truck in for work. Preventing problems is the best way to keep repair costs down over the decades. Our team works on brakes, batteries, transmissions, engines, computer systems, body repair, and so much more. Usually things begin with a fast and thorough computer diagnostic and inspection. Just let our Ram dealership know when you're in need of service.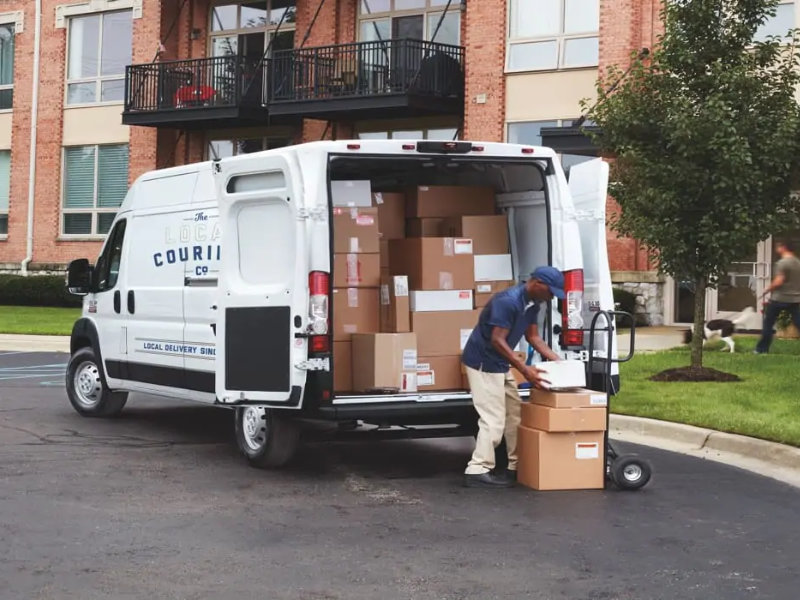 We look forward to serving Las Vegas New Mexico with deals that always exceed expectations. Contact us today to learn more about buying a vehicle from us, financing a vehicle from us, or fixing a vehicle at our auto center. Melloy Ram has all the tools you need to be a very happy Ram owner.