Roswell Area Ram Dealership for Sale in Albuquerque NM l Las Cruces
Roswell Area Ram Dealership
View Inventory


When you want a new RAM truck or van, it's time to look to Melloy Ram lowest price savings. Our Ram dealership works around the clock to give you the deals you need on the models you love. This year's Ram 1500, 2500, and 3500 all promise to be the most advanced technologically and cosmetically. The new design of the trucks gives them a chiseled, broad-shouldered and menacing look that lets everyone know they mean full on business. Whether you want to tow, haul, or give your family a beautiful and safe Sunday drive, our Ram dealership can get you where you want to be for the price you want to pay.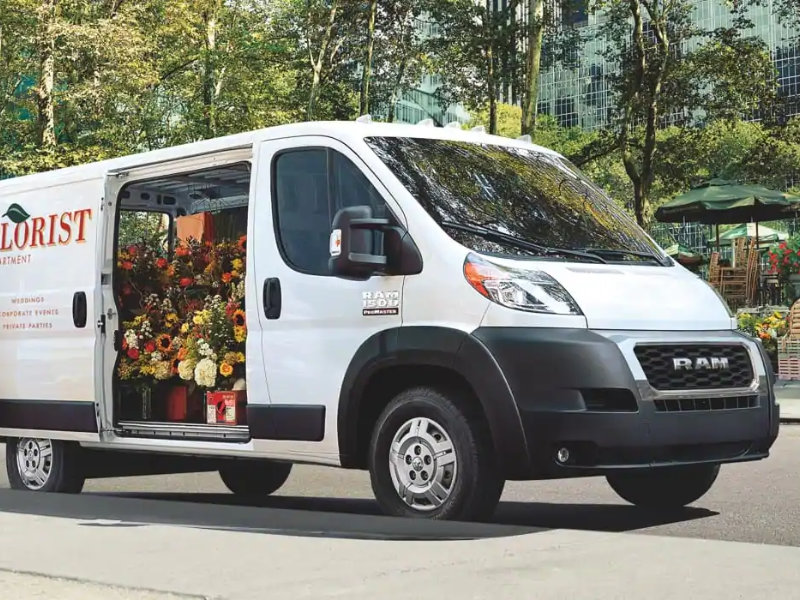 Specials are our little gifts to our customers. By running a clean, efficient Roswell area Ram dealership, we're able to pass on savings to our customers. The specials we have are loudly displayed on our website so that you never miss a chance to get the truck you want for less money than you'd expect to pay. That's our Melloy Ram lowest price that so many people have come to know and love in the area. These specials are serving Roswell New Mexico with atypical deals that go above and beyond what other dealerships are willing to extend to customers. The beginning of savings starts with a quote from our Roswell area Ram dealership. Our model pages are chocked full of valuable specs and information about your potential new truck. You read through everything, determine which truck matches your needs, and then you can use our request quote tool to get a starting price on that truck. Always be aware that the starting price is by no means the finishing price. We have Ram specials that drop that starting quote price even further, but the quote gives you a realistic idea of whether you're in the range of being able to afford the truck.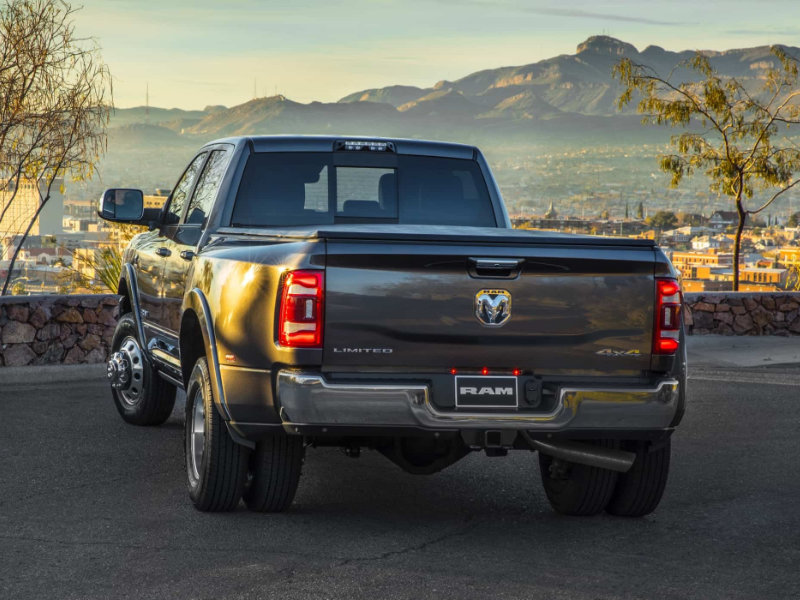 Once you've approved the quote and feel like it's within your range, you can get down to the serious business of financing or applying for an auto loan. Simple financing will often lead you to auto loans that match your income and credit rating. Before you apply, put all notions of "off-limits" trucks out of your mind. Give our team the chance to work their magic. While you should always have realistic expectations about financing, we're committed to making sure that you have the best opportunity to get approved for financing on the truck you want. Sometimes an auto loan will help to chisel down the price for you so that you can get that down payment in and drive away in the truck of your dreams. Our auto loans are flexible in repayment, convenient to apply for online, and to you in a flash so that you can drive away in your favorite Ram truck. The auto loan can really help to kickstart your journey to ownership, as it gives you a large lump sum all at once to work with. Don't forget that you can apply for an auto loan here online with us.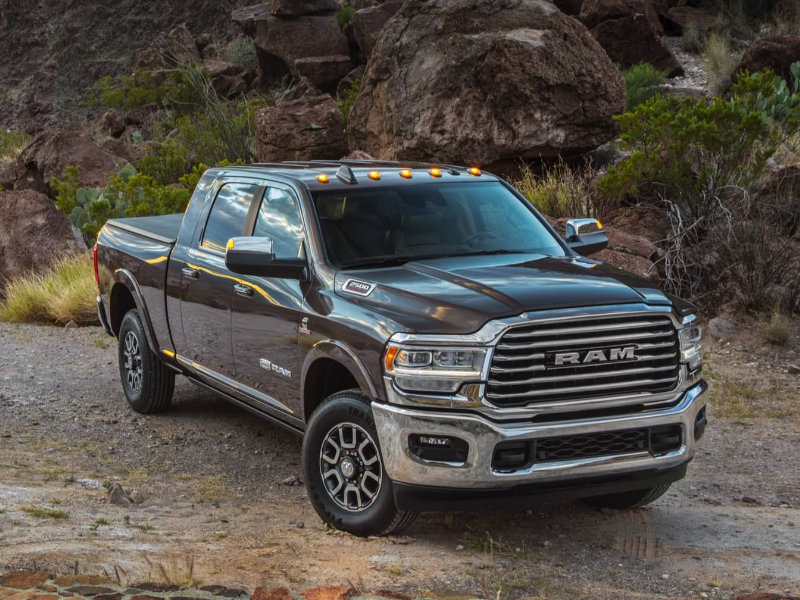 After you've bought your truck or van from us, we don't just leave you out in the cold. Unlike other dealerships that so often consider a sale the final interaction with you, we strive to help you get the most joy out of your Ram ownership. This means providing maintenance and repair services that keep your truck running like a championship runner. When you start up that truck, we want it to rumble healthily and happily. If ever your truck needs basic maintenance like coolant flushes, fuel injections, oil changes, tire rotations, or anything else, you can count on our team of certified auto mechanics to go to work for you. While you wait for your repair or maintenance, you're free to take advantage of our waiting area's free Wi-Fi, refreshments, and reading materials. A hot cup of coffee on a cold winter day – or any day – can really help make your repair or maintenance go by quicker and seem like more of an adventure. We believe in making that waiting room more like a little home away from home for you (much like your actual Ram truck). When our certified technicians hand you keys back over to you and you hear how great your Ram is running again, you'll smile.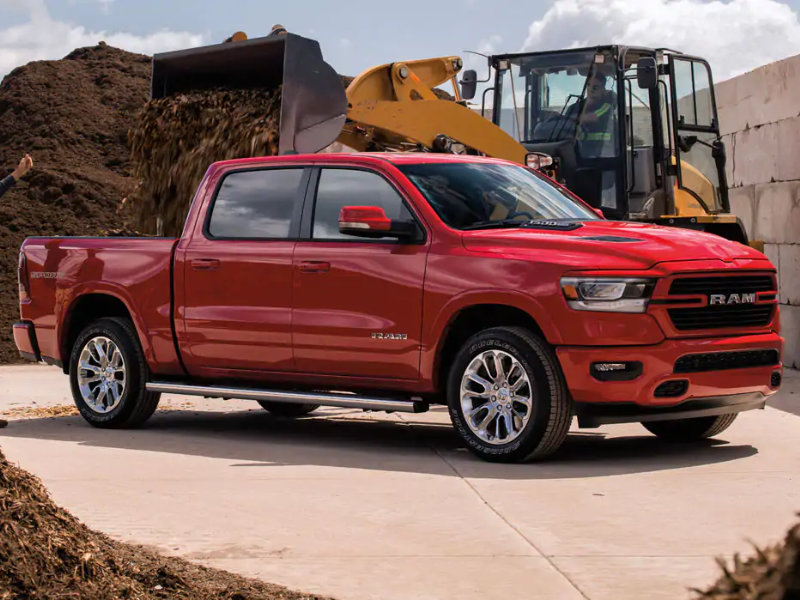 It's our pleasure to be serving Roswell New Mexico Ram owners with premium services online and offline. If you'd like to learn more about our new truck inventory, specials, financing, or auto services, please contact us by phone or online today.