New Dodge Test Drive the 2019 Dodge Durango in Albuquerque NM for Sale in Albuquerque, NM
Test Drive the 2019 Dodge Durango in Albuquerque NM
View Inventory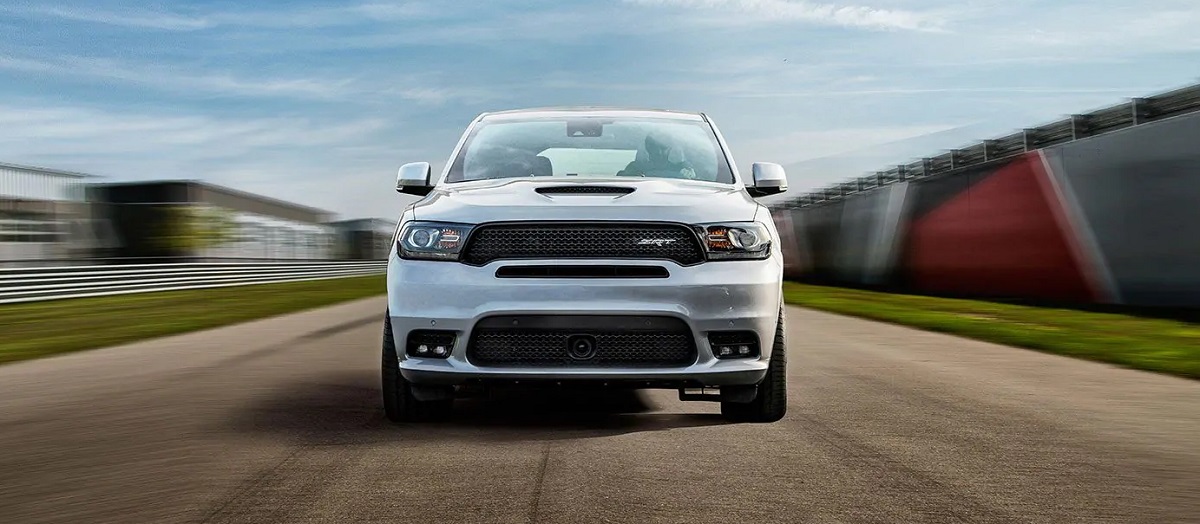 Vehicle Overview
Dodge makes some of the most powerful cars in the American automotive industry, and a seven-seat SUV doesn't seem like it would fit into such a lineup. However, the2019 Dodge Durango in Albuquerque has earned a position alongside the Challenger and the Charger. With an optional V8 and standard RWD, it's one of the most potent sport utility vehicles available today. Here, you'll learn more about the features and options found on the 2019 Dodge Durango.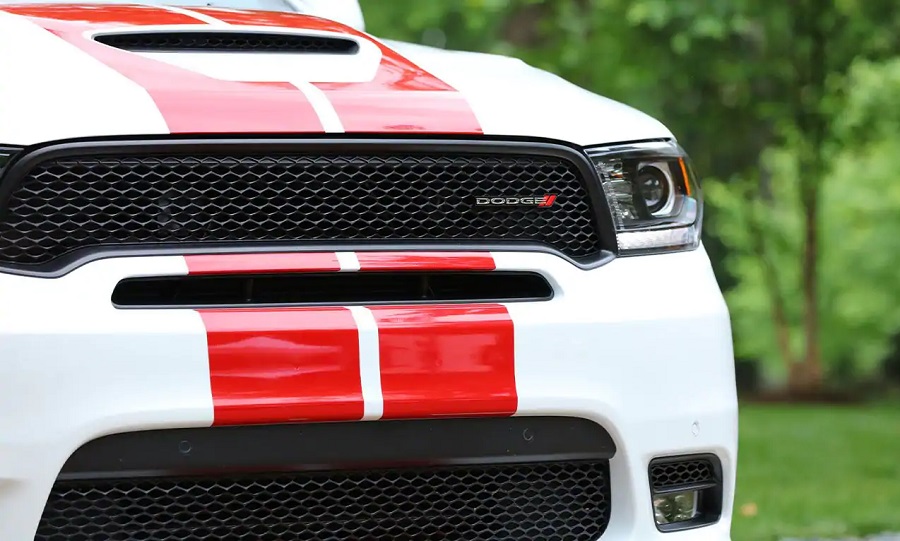 Exterior – 2019 Dodge Durango
If you've ever bought a new vehicle, you know how important it is to maintain it. Scheduled maintenance and occasional repairs will help keep your Durango looking and driving its best. Dodge offers a warranty on all new Durango models; an extended warranty may be available. See us at the dealership for details.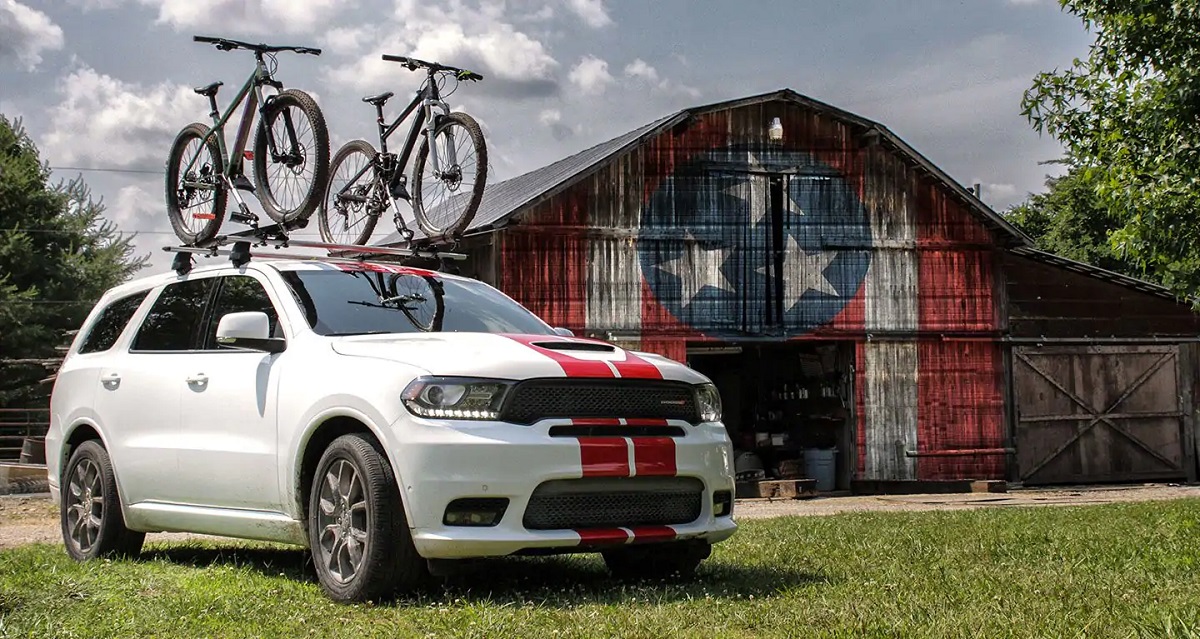 Interior – 2019 Dodge Durango in Albuquerque NM
We like the 2019 Dodge Durango for its well-planned interior design, user-friendly infotainment system, and roomy cargo area. Though there's little cargo area behind the third row of seats, there's plenty of room with the second and third rows folded. The front-row seats are supportive and firm, with good adjustability. The second row is comfy as well, but three adults may find things a bit cramped. We recommend the captain's chairs that are optional on most trims. All manufacturers use materials ranging from chintzy to high-quality, but the Durango's design is one of the most well-executed in the class.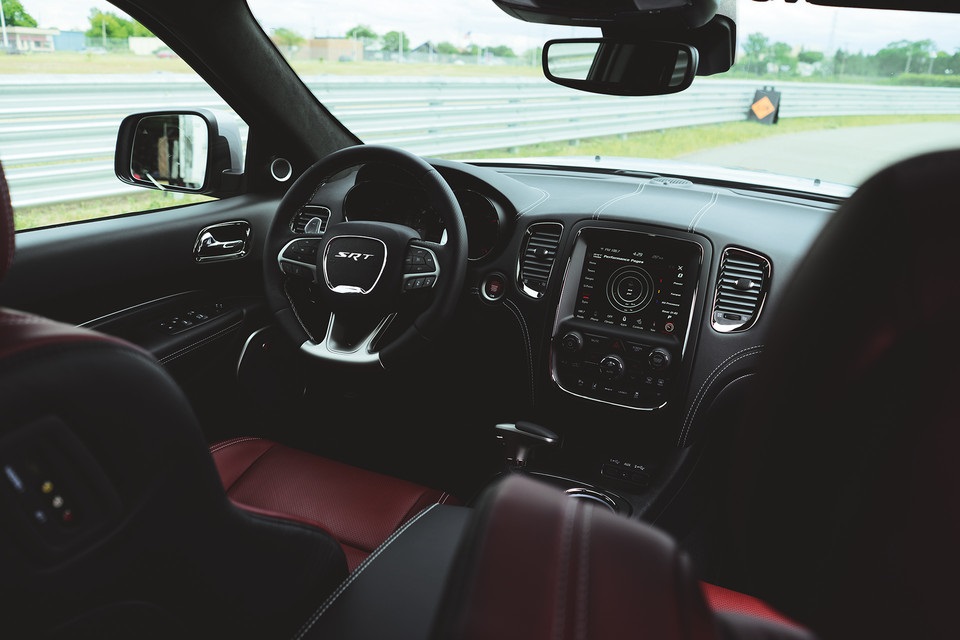 Mechanical – Durango specs in Albuquerque
The Dodge Durango's available 360hp V8 offers great towing capacity and a throaty rumble, albeit at the expense of fuel economy. The 293hp V6 and eight-speed auto transmission are an efficient option to consider. Though the Durango isn't as efficient as some of its rivals, the trade-off is worthwhile to most buyers in Albuquerque New Mexico. The V6-equipped Durango has a 0-60 time of 7.4 seconds, while the V8 did it in just over 6 seconds. The Durango is a clear winner in terms of towing capacity, which makes it a compelling buy for those who haul their toys. To access that 7400-lb. towing capacity, you'll need the V8 engine with rear-wheel drive, as the V6/AWD combo can only tow up to 6200 pounds. The Durango's suspension strikes a balance between comfort and sportiness, but braking performance and steering feel are all SUV.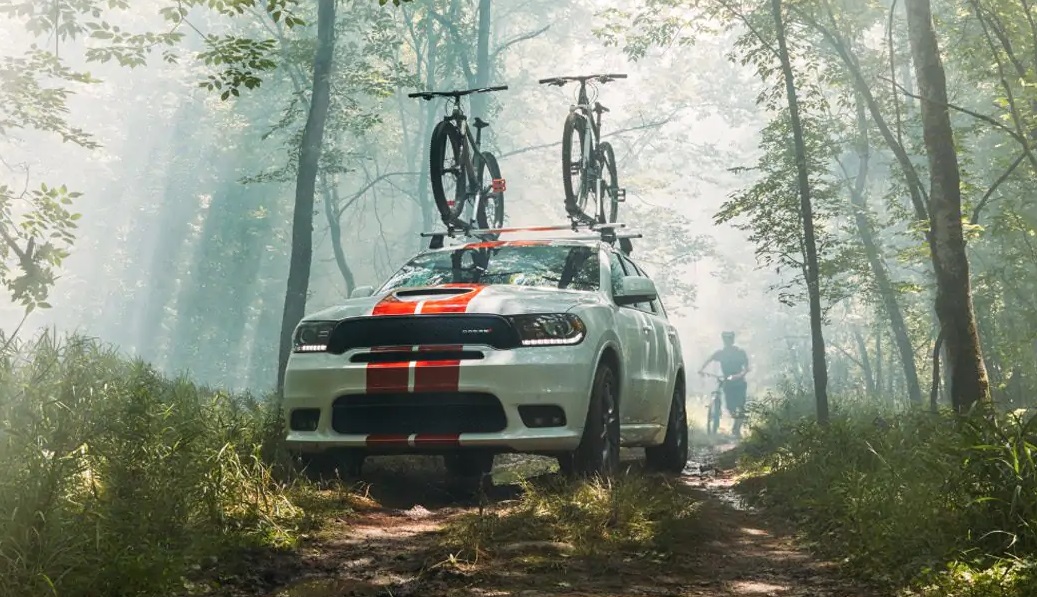 Powertrain – Dodge Durango specs in Albuquerque NM
Though you'll get more fuel efficiency out of a four-cylinder crossover, the V6 found on the 2019 Dodge Durango in Albuquerque is competitive with its rivals. In testing, the V8-powered version outperformed the EPA rating, getting 23mpg. That even beats the V6 variant, which got 22mpg. Test drive the Durango today in Albuquerque New Mexico.
Safety – 2019 Dodge Durango dealer
The Durango got relatively good crash test results. Optional auto emergency braking adds a protective layer, and the backup camera makes it easy to put things in reverse. Important safety gear includes Auto emergency braking, adaptive cruise control, lane keep assist. See these features and many others at our dealership.
With its standard rear-wheel drive platform, bold muscle-car styling, high-performance engine options, and great towing capacity, the 2019 Dodge Durango in Albuquerque breaks the three-row sport utility vehicle mold. If that's the type of ride you're looking for, no other SUV can match it. View the dealership's inventory online, call us for sales, leasing, and financing specials, or stop by to test drive the 2019 Dodge Durango today.